In this post, we will look at how to set up Facebook Attribution and how to use it effectively in your marketing activities.
Facebook Attribution is a relatively new feature that allows you to measure the success of your ads across Facebook apps and services. It helps you to get a better idea of your customers' path, behavior, and conversions. The data that Facebook Attribution provides, helps you make decisions, create strategies, and manage your advertising investment more effectively.
Overall, Facebook Attribution monitors the effect of ads across channels, devices, and publishers, linking data from multiple sources, like custom user circles and mobile app advertising media. However, it also monitors the number of times a user clicked on an ad, and how interested they were when they saw your ad. Finally, it monitors and assigns conversions, even supporting offline conversions.
How To Set Up Facebook Attribution
Step 1 – Activate Line of Business in Business Manager
Facebook Attribution is located in the Facebook Business Manager and it's easy to set up. Just go to Business Settings and set the Line of Business by clicking Accounts > Line of Business and then Add. Then, just enter and save your area of business. You can choose between Single business, Separate brands, verticals or regions, or Agency.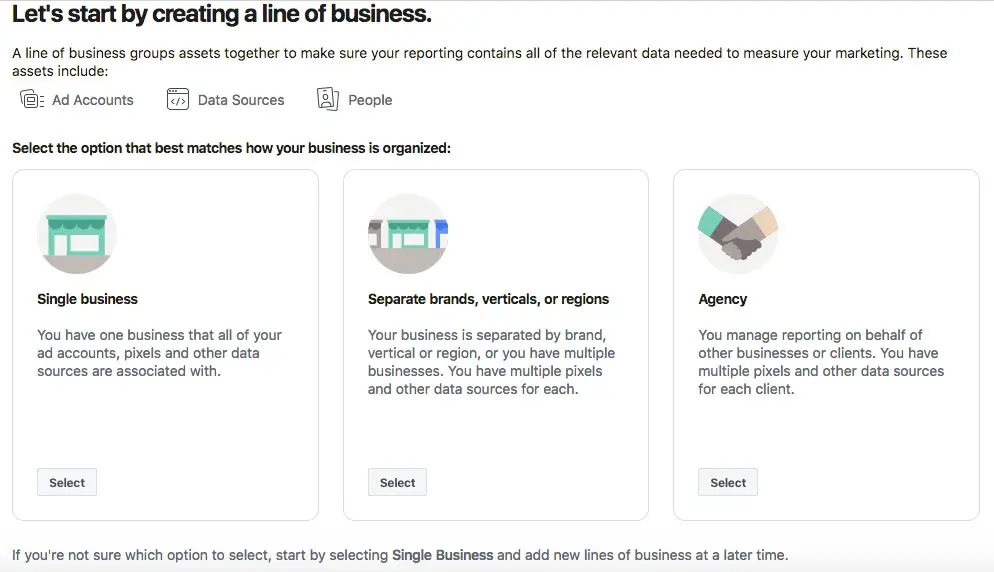 However, you will also need to add other items to display in Attribution, such as an ad account, Pixel, custom conversions, mobile apps, and offline events.
Step 2 – Pick An Attribution Model And Window
The three main parts of Facebook Attribution are, Conversions, Date range, and Attribution model, and window.
Select the Attribution model and window section, and choose what kind of attribution model you want to use. This could be credit, last click or visit, last touch, positional 30% or 40%, time decay 1-day or 7-day, first touch and first click, or visit. You will find more detailed information for each point.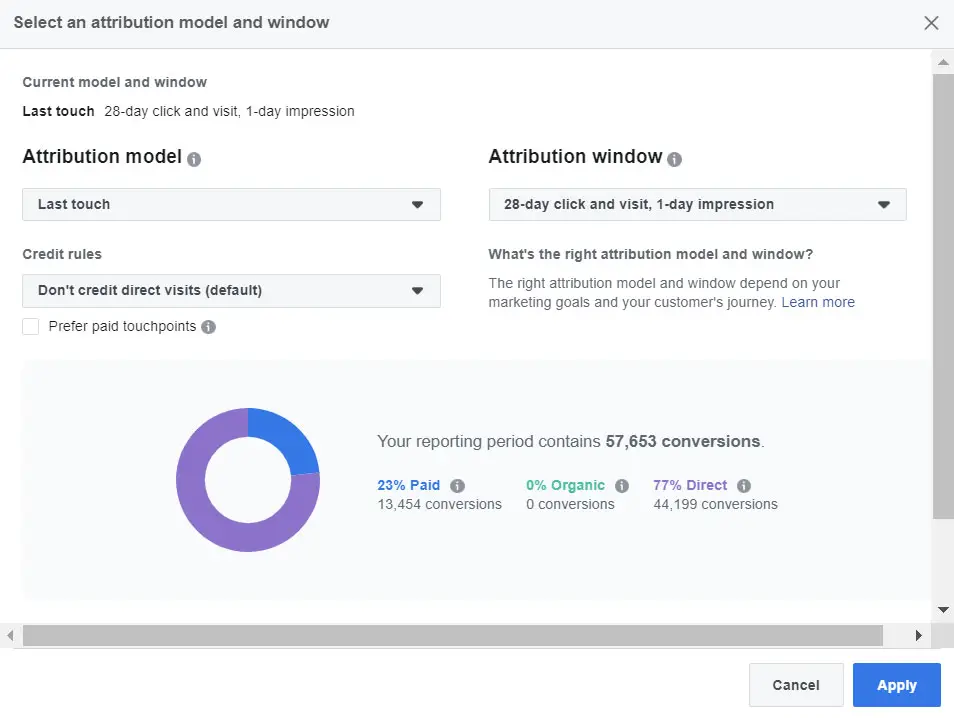 The next step is to set the attribution window. Set the period (it is not possible to set the period in the past, but it can be up to 90 days after click and impression). You must also choose the conversion you want to apply to the model.
If you use other platforms like Google Ads, AdForm or BingAds, remember to link them to Facebook Attribution. For more information, see Facebook Help.
What Reports Do You Get From Facebook Attribution?
Facebook Attribution offers many reports that are already prepared for you, but you can create your own reports according to your needs.
Sample reports include:
Tab Performance: A report that shows you the sources that bring you the most conversions, whether paid or organic. The report also includes direct conversions and information on individual sources and channels.

Conversion path includes reports that show you the best conversion paths. These can be displayed across all devices, by channel, and other ways.
With Facebook Attribution, you can better plan strategies and distribute your budget into ads and placements that convert. It's offers a great way to get to know your customers' shopping behaviors and paths.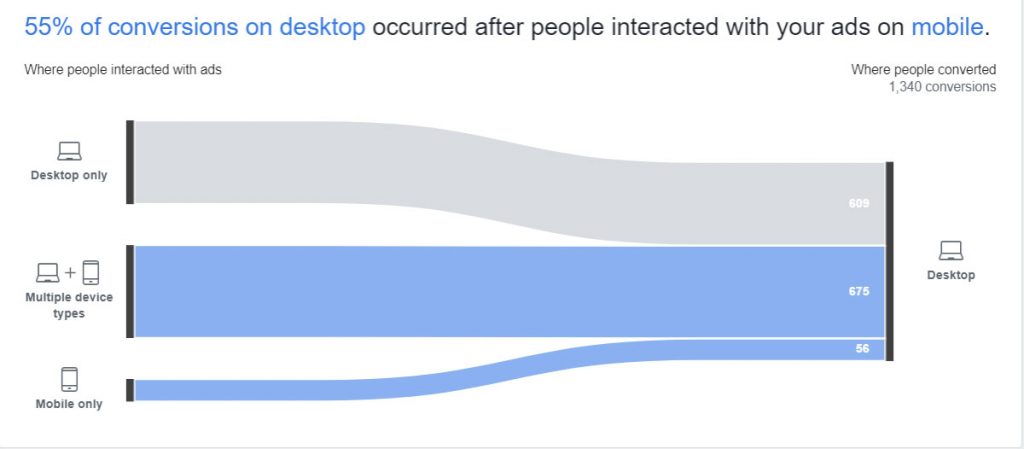 Facebook Attribution should already be available to all advertisers, but not all can use a data-driven model for attribution yet.

---
You might also like
---
More from Experts Talk
---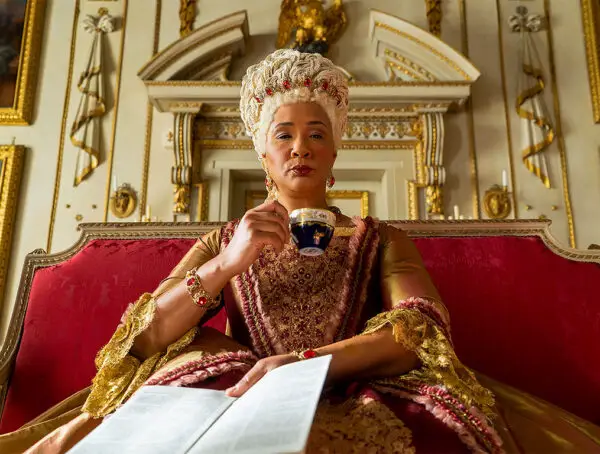 A new musical could soon come to life on TikTok, WhatsApp users are flocking to Signal and Fiverr will run …