In this article, we'll show you how to use Facebook and other tools to find out what your competitors are doing on Facebook.
What works well on Facebook? How's the best way to write my posts? What type of ad creatives should I use? How can I approach my target audience? These are some of the questions on your mind when starting to build your Facebook presence or create your Facebook Ad strategy.
Chances are that there are other businesses on Facebook in your niche that may serve as inspiration. Are your competitors successful (read high engagement rates)? Then monitoring and studying them will be very helpful. In no way do we suggest that you copy your competitors' strategy. Instead, it may be a good idea to get some inspiration and inform your posting and targeting strategy based on what's working for them.
Facebook Pages to Watch
Facebook offers Page Admins the "Pages to Watch" tool in the Insights tab, which compares the performance of your Facebook Page and posts to the Facebook Pages you choose. The table will show you the Page, the Total Page Likes, the increase From Last Week, Posts this week, and Engagement This Week for the Pages you chose to watch, as well as how your Page compares.
By clicking on the "Posts" option from the left-hand menu, you can view and analyse top posts from Pages you watch. There you can also see when each of the posts was published, and how engaging it was.
"Like" Your Competitors' Pages
By becoming a Facebook Page's fan you can easily infer a Facebook Ads strategy from it. Engage with some posts in order to see ads in your News Feed. Take this a step further and visit your competitors' website, in order to become part of their audiences. Act like a potential customer, and go through the products or services, add products to cart, subscribe to their newsletter.
By doing so, you will be part of any Custom Audience or Website Custom Audience lists.
Turbo Ad Finder
Now that you are part of your competitors' audiences, what's left to do is see their ads. That's where the secrets of their Facebook Strategies lie. Instead of waiting around to see their ads, you can install Turbo Ad Finder, a Chrome extension you will definitely fall in love with! Turbo Ad finder is very easy to use. Just turn it on and Facebook will filter all the posts in your Newsfeed to only show you ads. Simply scroll until you find your competitors' ads.
"Why am I seeing this?"
Facebook provides its users with the possibility to see why an ad is been shown to them. Here's how to use this feature to your advantage! Once you find a competitor's ad, click on the three dots on the upper right corner and look for the "Why am I seeing this?" option. This will show you part of their targeting strategy. You can see the targeting used (interest, email, website visit etc.), the age range, the gender, and the country your competitor uses to target his audience.
Info and Ads Tab
In its effort to provide transparency in advertising, Facebook now shows your Facebook Page visitors the ads you are running on Facebook, Instagram, and Facebook Company Products regardless of the country they live in. Use this feature to see the exact ads they run, the offers they have (if any), special pricing, and of course the ad formats used.
There you have it! Five ways to spy on your competitors on Facebook for free.

---
You might also like
---
More from Experts Talk
---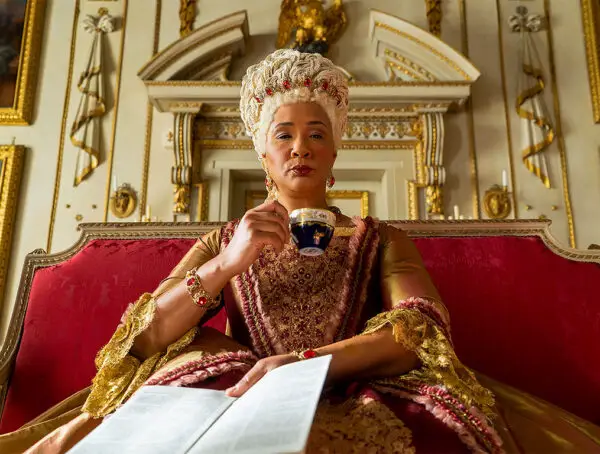 A new musical could soon come to life on TikTok, WhatsApp users are flocking to Signal and Fiverr will run …