As the old saying goes: "Always look at yourself." In marketing though, things seem to be more complicated. Looking at your own actions is essential, but without keeping an eye on competitors you can miss opportunities and lose customers. Sad, but true.
While some industries are more competitive than others, you need to be aware of who your market rival is, and what techniques they use to attract audiences. Of course, knowing everything is impossible, especially in the light of GDPR and recent platform API changes, but there are still several ways of getting to know your competitors, and creating a better strategy for your brand – based on what you wish you knew before.
"The more the merrier" – the more you know, the more inspiration and information about your potential customers you can get, the better. Knowing your competitors' strengths and weaknesses can help you make the most of their mistakes, and get inspired by their stories or successful campaigns.
The latest "blockbuster" that changed things a little on Facebook, is "Info & Ads". This is visible on the left column on the main view of any Page, or if you're surfing Facebook on mobile, right below the cover photo. In "Info & Ads" you will find all of the adverts run by a particular brand. However, how they were targeted can only be your guess. Do a short exercise and analyse 5 brands from your circle of competitors now. Do they share any campaign value, or maybe they don't use dark posts at all? Anyway, with this option, we are not sure we can call them "dark posts" any longer. They are certainly visible to everyone.
Have you ever heard about Moat Ad Search? You will get the best results when it comes to analysing big brands. Simply put the name of brands from your area of interest – and look at the advertising they conduct across the globe.
You should also make a list of free reports, available to download and analyse. A few analytical companies all over the world deliver trustworthy and valuable reports about the condition of social media for selected industries. You can analyse social media stats and identify the best content converting in your branch (and then, obviously, apply conclusion to your strategy).
Such reports you can find, for example, on Socialbakers (Social Media Regional Reports) or Sotrender (Trends, only for the UK), or even seasonal reports from Hootsuite.
BuzzSumo can help you verify if your competitor's content works… or if it doesn't. By putting the name of your competitor's domain, you can get detailed data on how their content behaves, how many shares it got, how much engagement it caused. Not only does it give you vital statistics that you can use, but it also provides inspiration hidden in content and headlines.
Social listening tools are often used by brands to monitor mentions about their products. Did you know, though, that you can set up a few experimental projects to find out what words are spread about your competitors? The conclusion may be extremely interesting: by checking out what context your competitors are mentioned in, you can find out more about their strategy (e.g. by simple analysing their response time or reaction in a light of crisis management), observe their procedures and customer feedback.
This can all be very vital information for you. You can use Brand24, Mention or SentiOne: test them out, see what delivers the best results, and put your competitors under a magnifying glass.
API changes and laws like GDPR have caused many poor marketers to suffer. The marriage of API changes and GDPR limitations brought about a catastrophe called "lack of some data." A few months ago, you could have put the profile of your competitors in external tools and get a lot of valuable information about their audiences, content, and statistics.
Now, this is a bit tough, and the data is fairly limited: some platforms still have some historical data that you can use under a few circumstances (e.g. if you already had your competitors' profiles' added to that external tool). Many marketers thought it could not be possible, so we are here to remind you…  Check your accounts, there may be a few interesting insights over there! Finally, Facebook's "Pages to Watch" can also give you some basic information that could be a good base for further analysis.
Do you know any other ways to check out your competitors on social media? Unfortunately, asking them what their strategy is, may not work well… so we stick to our ideas!
---
You might also like
---
More from Experts Talk
---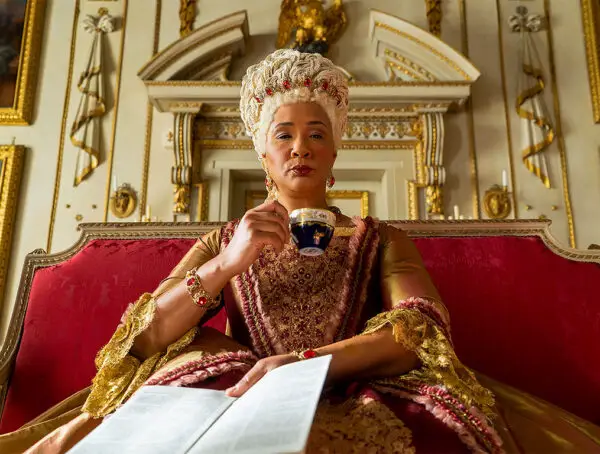 A new musical could soon come to life on TikTok, WhatsApp users are flocking to Signal and Fiverr will run …