If you're thinking of getting into LinkedIn advertising but can't figure out which ad types are best for your business objectives, here's a guide to help you.
Creating organic content is only a small part of building a great presence on LinkedIn – or any other social platform for that matter. But at some point, paid media promotion becomes a necessity.  But how do you choose the best ad type to use for your business objectives?
Luckily, LinkedIn wants to help out, so it's released a few tips and a helpful flowchart guide to help get you started.
Goal: Thought Leadership / Ad Type: Sponsored Content
If you're looking to "drive eyeballs" to the thought leadership content you're creating on your website, LinkedIn suggests you consider using its Sponsored Content ads options. Sponsored Content ads allow businesses to engage their target audience directly within their feeds, and "can generate awareness for the organic content you've worked tirelessly to curate and direct readers to your website."
Tip: If you include impactful quotes and stats from your organic assets within your Sponsored Content posts, you can help make your ads more valuable to readers. This also tends to boost engagement for you. LinkedIn also suggests you take a look at these examples of Sponsored Content ads for inspiration.
Goal: Immediate Action / Ad Type: Sponsored InMail
Incorporating Sponsored InMail messages or Display Ads into your paid media strategy in LinkedIn is a great way to boost the visibility and impact of your business. If your goal is to "elicit a specific, tangible action (i.e. an RSVP to an upcoming event or on-demand webinar), InMail may be your best bet."
Goal: Reach / Ad Type: Display Ads
If you want to get the most reach for your message in the most cost-effective way, Display Ads are right for you. They appear in the "right rail of the LinkedIn desktop and come in a variety of formats." These include Programmatic Display Ads, Dynamic Ads, and Text Ads.
If that wasn't easy enough for you to follow, LinkedIn has simplified it all into one decision tree that you can check out below:
---
You might also like
---
More from LinkedIn
---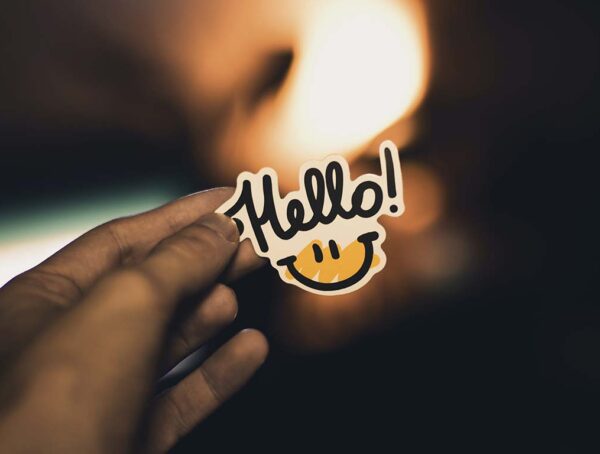 LinkedIn is introducing a new video Cover Story feature, creator mode, and more to help members create more expressive and …