Sefies are everywhere. Whether they are pure narcissistic ways to raise self-esteem or just the best manner to remember a special moment, selfies all have one thing in common: they call for likes.
The trend has even accelerated when brands understood the opportunity selfies offered for product placement.
But how can you be sure your selfie will gather all the likes you think it deserves? Well, according to Dan Zarrella, there is a science behind selfies!
Yes, selfies are very cool, to the extent that the trend even made Merriam-Webster add the word in the dictionary. And who does not remember that historical Oscar selfie which leaded to the most retweeted tweet in the history of tweets?
So Dan Zarrella decided to look into the science behind selfies. Dan gathered a dataset of over 160 thousands Instagram images tagged with #selfie and analyzed them. Dan looked at filters, tags and colors and came up with what he thinks is the recipe for the best selfie.
Key Points To Take Away
– Blue and Green are the colors most likely to bring likes to your selfies
– #pretty, #boy, #girl and # daily are the best hashtags to use
– Adding action hastags (e.g. like4like) will result in more likes
– Tags influence the number of likes your selfie will obtain
– Willow and Normal are the 2 most recommended filters for a successful selfie
– #NoFilter is the most prolific hashtag, even if in 30% of cases, it was a lie
– Do not add #Drunk to your selfie, it's a like killer
Here is the full infographic produced by Dan Zarrella:
Are you ready to selfie? (I am not sure if the verb has yet been approved by the dictionary :P)
Related Stories:
You might also like
---
More from Social Fun
---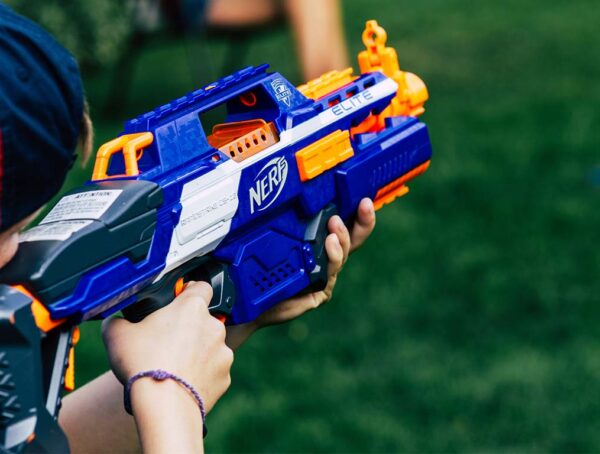 Most people have probably grown out of their Nerf obsession; if you haven't, you could become the new NERF Chief …