I went to Disrupt StartUp ScaleUP in Athens recently and got to meet Stacey Ferreira – Co Founder of MySocialCloud, 2 Billion Under 20, and AdMoar – who was in Athens for the event. I had been looking forward to meeting her to talk to her about her "$1m Tweet" success story, which goes a little like this.
When she was just 18, after founding MySocialCloud with her brother Scott Ferreira, she responded to a tweet from Virgin Founder, Sir Richard Branson that called for anyone who could come up with $2,000, and donate it to charity, could fly out to Miami to meet him in person. So, Stacey and Scott borrowed the money from their dad and went to meet Richard Branson. A few months down the line they got $1m from three investors – Branson himself, Jerry Murdock (Co-founder of Insight Venture Partners), and Alex Welch (Founder of Photobucket)
Now, I know what you are thinking – it wasn't something Stacey did on Twitter (other than respond to a tweet) that landed MySocialCloud the investment. The $4,000-chance that the two took, ultimately led to it. When I spoke to Stacey, she explained that this actually demonstrates the "value of social media in creating opportunities". The opportunity presents itself, and business owners "should decide on whether to seize it". It also highlights the immediacy of social media as carriers of immediate messages. In MySocialCloud's case, speed was very important, as Richard Branson's tweet "went out on the Tuesday, and the event was on the Thursday". If Stacey wasn't listening (or following Richard Branson) the story would have a different outcome.
Stacey also explained to me that "being in the right place at the right time, or luck" do play a big role, but "you also have to be prepared for the opportunity". Social media present opportunities every day and all they have to do is, answer – "always answer", she said. I can personally relate to that as I can think of countless opportunities brought into my life through social media. I have made great friends through social media and have gotten jobs through social media.
At the end of our meeting I asked Stacey if she could give us a few social media tips. She game us five!
1. Have a Presence
You definitely should not ignore the power of social media, and should try to be as active as possible. Create a good presence, engage people and keep on working on it.
2. Be consistent
Keep a consistent "voice". Have only one voice if possible That means, one person responsible for social media instead of everyone doing a little bit.
3. Always Respond and Acknowledge
It is imperative that you respond to comments and questions. Your audience will love you for it and will connect to people. This is especially important for startups.
4. Choose Your Platform
Don't spend time on the wrong platforms for your business. Grab your presence on different networks to hold your brand name, but concentrate on the platform that suits you and where you can reach your audience more effectively.
5. Be Daring
Don't be afraid to do something radical in order to gain attention.
Related Stories:
You might also like
---
More from Experts Talk
---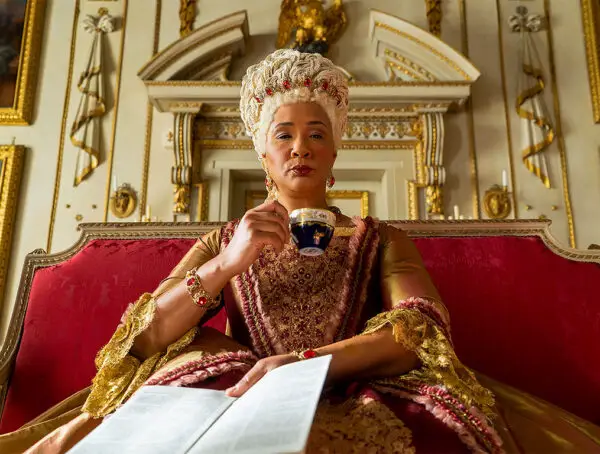 A new musical could soon come to life on TikTok, WhatsApp users are flocking to Signal and Fiverr will run …