Every single brand that has a Social presence, is out there trying to gain more Likes on Facebook or more Followers on Twitter or Instagram, etc. But are they looking at the "quality" of the said likes or followers? Well, I think most of them are not.
Now, if your following runs in the millions, a few "bad apples" here and there won't spoil your presence because you are bound to have many die-hard fans among your audience.
If you are a brand with a smaller presence, and you are having an engagement problem, it may be necessary to take action. Warning! In the process, you will lose a part of your audience. Yes, this sounds drastic, but I think it is the only step in the right direction in terms of creating a better Social presence and maximising your potential. Here are some ways you can do this.
1. Spring-clean your Social Presence
Clean up. Purge. Detox. As good as this is for our bodies, our Social presence needs it too. Get rid of fake followers and try to identify multiple accounts for the same person.
There are various ways to do this, all of which tend to be time-consuming (manual) or expensive (automated), but it's a necessary step to nurse your presence back to health. By doing the above, you want to identify the fans that you really want to interact with, the ones who are really your "fans" and who are loyal enough to interact with your pages on a continuous basis.
2. Don't Try to Make Everyone Happy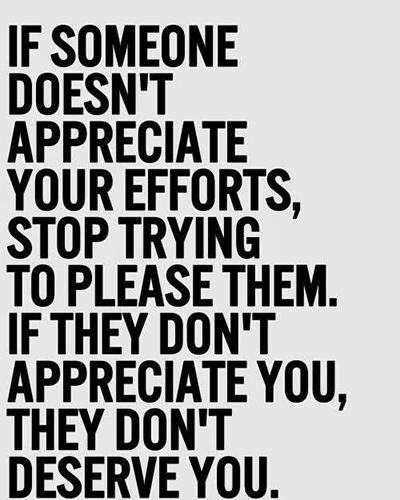 In their quest for interaction, brands often lose their direction. Just because your audience is diverse, it doesn't mean you should try to cater for everyone's taste.
Your brand is what it is, and that should be clear. Serve content that is true to your brand, and let the audience decide whether to follow it or not. People who know "who and what" they are, are confident enough to promote their individuality. They tend to receive much more attention than those who just follow the crowd. You don't have to be super-different or groundbreaking, but "character goes a long way". Your brand's Social media presence is pretty much the same.
3. Stick to your guns
Having an opinion gets you places. You don't need to argue with everyone to prove a point, but having an opinion is as important for people as it is for brands on Social media. You should be courteous and respectful, but if you offend some people along the way just because they don't agree with you, there's nothing you can do about it. It is highly probable that the people you offend, are the ones who never really liked your brand anyway, and are just there because of that competition months ago.
Surround yourself with passionate fans. Those are the ones you can agree and disagree with, and they will still love you. Just like real friends. They accept  you just the way you are.
4. Know where you want to be
Have you heard of FOMO? That's short for "Fear of Missing Out". It's a condition that exists as a result of the huge complexity of our contemporary societies. It's a fear that we are missing out on things that are happening right now – somewhere else – and that we cannot take part in. FOMO causes us to want to try everything, instead of focusing where we should.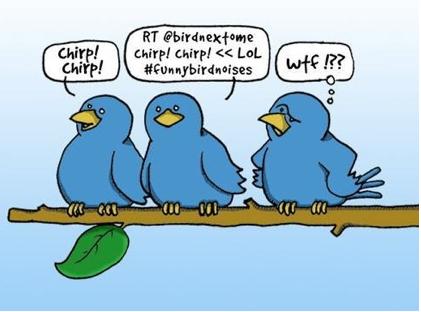 Guess what… FOMO exists with brands as well as people. Brands that try to have an account on every single Social network, but fail miserably at most because they aren't focusing on the right one. With all the Social networks out there, it's natural for brands to want to try everything. But Facebook isn't for everyone, and neither is LinkedIn or Twitter. Brands should find the channel that works for them and try to make it work better for them. I am not suggesting that we should never try anything new – it's just a case of knowing what you are good at and what works best for your brand.
If you follow the above, you will alienate people. You will lose part of your following. It's inevitable. However, if you do it right, you will be left with a healthy, uncluttered, clean Social media presence, that will help you interact with the people you want to interact with – those who really care, and who really enjoy the interaction. Those are the people who will share your message and who will help you convert more customers. They are your ambassadors. Forget 1 million Facebook Likes or Twitter Followers. Go for the focused approach.
Related Stories:
You might also like
---
More from Experts Talk
---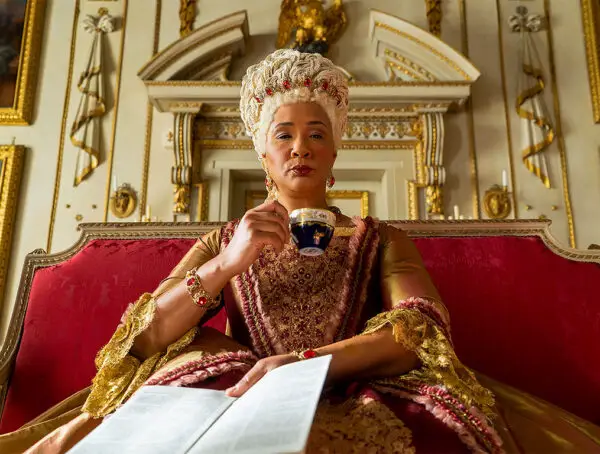 A new musical could soon come to life on TikTok, WhatsApp users are flocking to Signal and Fiverr will run …