Let's face it. We have all been in the same awkward position. Your favorite show aired last night and you haven't managed to watch it yet. And you are afraid to log in on to Facebook or Twitter because chances are some friend of yours will have already posted some major plot spoilers from last night's episode.
Wouldn't it be nice if you could visit your favorite social media networks without the fear of finding out prematurely which character died in the latest "Game of Thrones" or what was the cliffhanger in the season finale of "True Detective"?
Well, as it has been said about a million times during the last few years, now there's an app for that!
Discover "Silencer", a very easy to use Chrome add-on that does what its titles promises: It silences Social Media posts (in particular Facebook & Twitter) on topics you choose. It has a keyword based function so basically you type a word or a phrase that you want to show up in your newsfeed and Silencer will block it. Simple as that.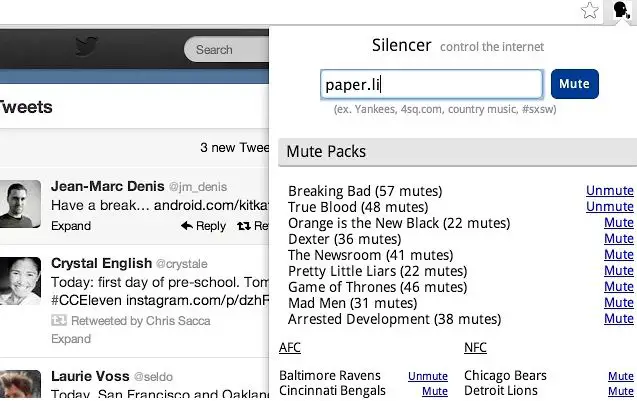 Of course, you can also use Silencer for other purposes. As it is stated in the app's page:
[quote]Silencer lets you mute any content out of your Twitter stream or Facebook news feed.[/quote]
Silencer can help you:
– Avoid spoilers from TV shows and sports events.
– Mute co-workers or friends that you may not want to to unfollow.
– Mute tweets about #someconference, since you're not there or not interested.
– Silencer also works with any term or phrase you'd like to mute!"
The app is not yet available for other platforms such as Instagram or Tumblr, so for these social media networks you 'll just have to use the old-fashioned way simply by not looking.
Photo courtesy of Silencer app's page
Related Stories:
You might also like
---
More from Reviews
---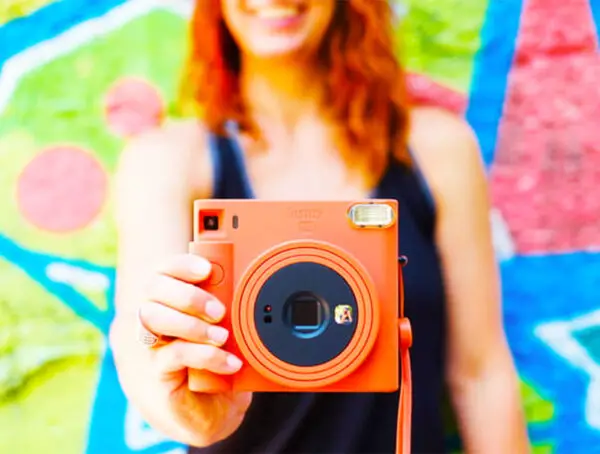 Fujifilm is making shooting analog instant-film easy and highly pleasurable with the new Instax Square SQ1.