So, you are some "big shot" blogger… you write every day, and you have a following of people who read your content. The question is: How do you come up with new titles and topics all the time? How will you continue to do so in the future? Well, one way to do it would be to "look, listen, and learn" or basically read a lot to stay on top of things and get inspiration. But "nobody ain't got time for that" nowadays…
Actually, this is way to go, but should you get lazy, HubSpot has this pretty awesome tool that will create topics for you to write about. It's the Blog Topic Generator and not only are the topics it generates quite inspirational at times, they are written, adhering to "writing" best practices sourced from across the net. I found the exercise quite funny at times actually, and no matter what you think of it, it tends to be useful.
How does it work? Check it out… First you go to Hubspot's Blog Topic Generator page… There, all you have to do is enter three nouns (preferably – as you get better results) into the fields and press the obvious button… "Give me blog topics!"
Then, in a few seconds, the tool spits out a week's worth of blog topics that are related to your initial nouns… Now, you will definitely need to check, choose, and edit carefully before using one or all of your resulting topics. I know mine needed some well-deserved attention, or else this post might have been about how much blogging and Miley Cyrus have in common.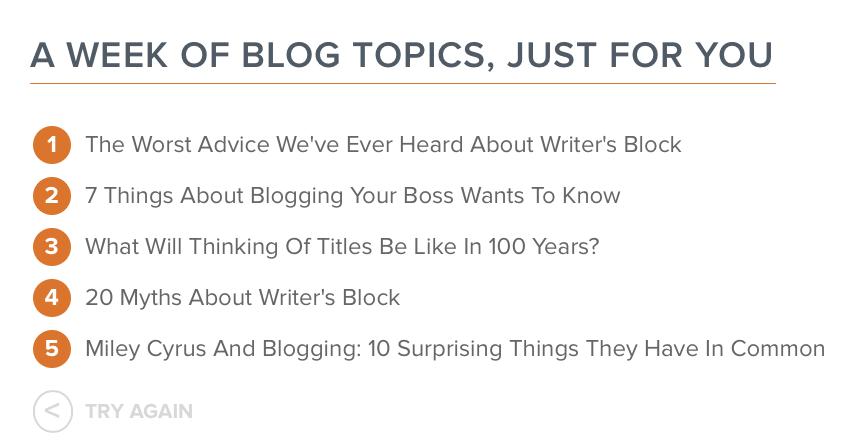 Sure, I know that doing this is not really creative, but it's useful as in it brainstorms for you, and you can concentrate on researching and writing the actual story. Have you ever used it? If not, would you? Let us know in the comments below.
Related Stories:
You might also like
---
More from Experts Talk
---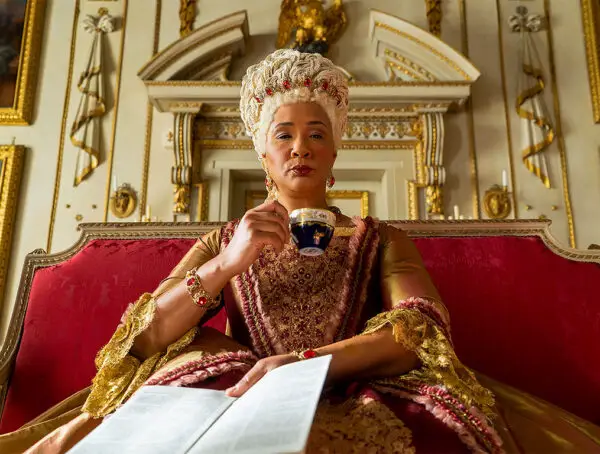 A new musical could soon come to life on TikTok, WhatsApp users are flocking to Signal and Fiverr will run …