That has to be the one million dollar question, right?
Yes, organic reach is dropping at a dramatic rate – I'm sure you have all noticed. While it penalises social media marketing, degrading organic reach is a logical move from Facebook. For 2 reasons mainly.
First, let's recall that while Facebook is free (and will always be free), it's a business that needs to generate money. So, by reducing Pages reach, it encourages marketers to use ads and sponsor their content. It's annoying yes, but wouldn't you do the same if you were them?
Reason number 2: there are more than 1,4 billion people on Facebook and almost 20 million pages doing the best they can to grab your attention. Facebook is an overcrowded place and as it is aiming to provide a tailored experience for every user, a bunch of filters are definitely needed.
If you like our stories, there is an easy way to stay updated:
Follow @wersm
There are no less than 100,000 factors influencing organic reach. Although most of them are secret, some obvious are of public knowledge: previous interaction withs the Page and/or type of post are of big importance. If a post gets much traction within the minutes following its publication, it also has higher chances of showing up organically on your Newsfeed. The type of device you're using and your previous interactions with ads have also a role to play. But let's not over-extend on this.
Instead, let's have a look at how you can generate more organic reach in order to keep that piggy bank intact. The infographic below, provided by the awesome crew of Quicksprout, showcases 5 main ways you can improve how you fare on Facebook:
#1 Do Like The Very Best!
Generally speaking, Fortune 500 companies are quite good with social media marketing. According to a survey by PR Journal, their 3 main tactics are:
– Branding and openness: showing what goes on in the company.
– Access: show that it's easy to reach out to you and that you care about your customers opinion.
– Positivity: you won't be rewarded on social media if your attitude and posts are negative!
#2 Post At Non-peak Times
That's definitely something you should try, if you haven't yet. Schedule (or share it yourself, if you're a night owl) a post to go out later than 10pm. Typically, your post will go up against less publications from pages so you have higher chances of it landing on a better rank on the Newsfeed.
#3 Behind-the-scenes Content
Humanising your brand is actually key in a world where we no longer do B2B or B2C but people-to-people transactions (it's super cheesy I know, but hey, it's true). So feel free to share a photo or video of your team every now and again.
#4 Ask Questions
Please do keep in mind that your customers (your fans and followers, in that case) are the ones who pay your company bills. So treat them like your own heroes and ask for their opinion on this or that. A question will always be appreciated when asked correctly as they will feel they have a role to play in your company, and they are being listened.
If you like our stories, there is an easy way to stay updated:
Follow @wersm
#5 Share awesome yet simple visuals
We have already covered why visual content reigns supreme, but here we go again: infographics, pictographics and other self-explanatory photos are the way to go on social.
Talking about it, here is a more visual version of this article  – check it out!

---
You might also like
---
More from Facebook
---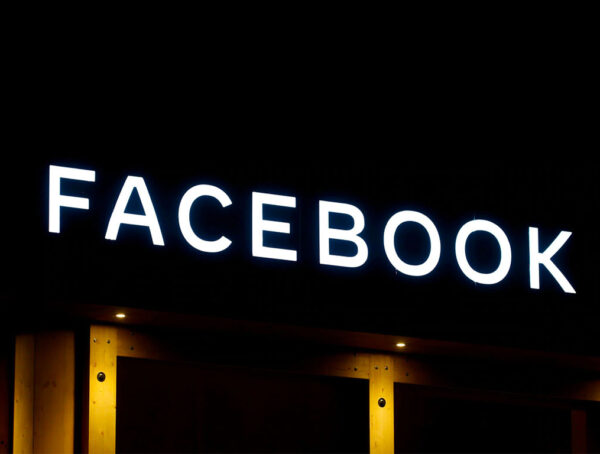 Facebook is to begin testing a new brand safety options, including new Facebook Ads topic exclusion controls for a small …