Facebook might still be number one in terms of users and user activity, however many would say that Google Plus is on the way to become the "next big thing in 2014". Whatever you believe though, the numbers will talk for themselves and Google Plus is growing.
Although we asked a kinda provocative question about Google Plus a while back, it pretty much looks like it's here to stay.
Is it the fact that everything with Google accounts is tied together, making a Google Plus account an "obligatory" thing? Is it that more and more people are enjoying the Google Plus experience? Who knows… Either way, I would definitely argue that it is a good place "to be" in this day and age.
Whatever the case, you should consider a presence, to at least get to know the platform better, and learn to use it more effectively. My feeling is you should never turn your back on a specific platform because you never know when you will need it. More importantly, you never know when you might be expected to use it for one of your clients.
For all of you who are just getting into Google Plus for your brands, we have found an infographic by Martin Shervington that will help you make a better sense of it, and give you a good start to start increasing your engagement there. If you are interested in becoming a Google Plus expert, Martin has a cool online resource on PlusYourBusiness.com that will help you achieve this!
Related Stories: 
You might also like
---
More from Google
---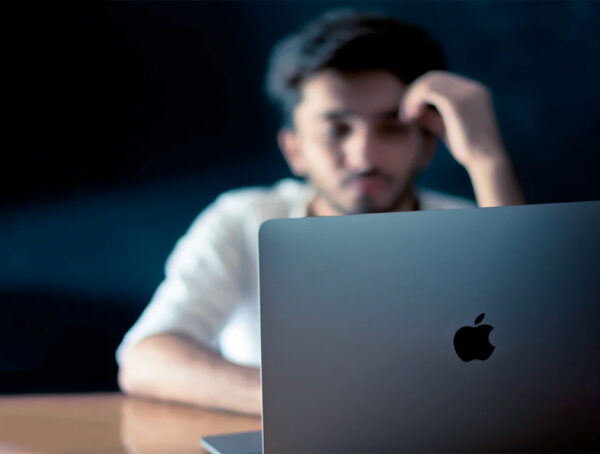 Google has announced a new feature that lets you quickly preview how you look on camera before going on a …