Whether it's Youtube, Vimeo or Dailymotion or you-name-it, it's always nice to see our videos becoming successful and having that viral element. Let's not forget that many careers were built on Youtube (this is for you, Justin Bieber) videos and cinematographers became known and awarded starting from a Vimeo video.
We compiled a small list of extra tips that will help you improve your video views and expose you to a larger audience. Make sure you go through them and feel free to suggest your own additions as well.
1. Quality over Quantity
Consider thoroughly about the quality of the video. Poor quality both in image and sound will result in lower views. It's all about the visual web and most of the platforms have not just enabled HD video uploading, but they also offer 4K service. Take advantage of this and your audience will appreciate it.
2. Add Descriptions and Tags 
In other words, make your content searchable. Provide an adequately explanatory description of what your video is about and make sure to add the relevant tags. This way, you will attract not just generic audience, but views from people that can relate to your content and belong to your target group. Think about it.
3. Engage your Social Channels
Whether it's Facebook, Twitter or Tumblr it's always good to use social networks to expose your video to larger audiences. Just remember that more interactions will bring even more views. Don't just post, but also engage. In addition, use your blog to post the story about and behind the video.
4. Seed your Video to Influencers
There are certain experts in your network that have a big impact to your audience. Identify them and invite them to view your video and share their thoughts and opinions or even recommend it. This way you will receive feedback and you will create advocates for your work.
What other tips would you follow in order to increase your video views? Feel free to share!
Related Stories:
You might also like
---
More from Experts Talk
---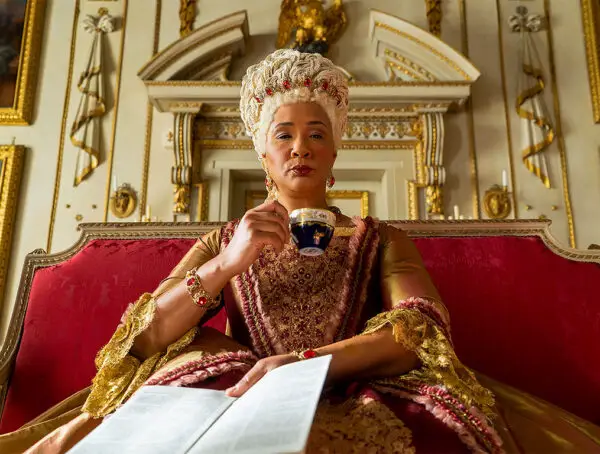 A new musical could soon come to life on TikTok, WhatsApp users are flocking to Signal and Fiverr will run …