Everyone wants to get more likes on Facebook. And we should! We spend time researching and preparing content, we take care of sharing it right, we break our heads trying different times, days or writing styles… and all that because we love to be liked!
But LIKES are not only there to make us feel good about ourselves, they actually represent a real benefit for brands, products or services:
Creates social proof that your brand is popular which says "everyone likes us so you should check us out and find out why". Empty restaurants may have great food but those empty tables scream a different message.
Likes create social proof that your page is worth it
Likes create virality via your fans' newsfeed
Likes create awareness
Likes bring more interaction such as comments and shares
All of these are important as marketing moves offline to online.
So How Do I Get More Facebook Likes?
Dan Zarella likes doing research and loves numbers. Often he lurks around calculators, spreadsheets and data crunching computers. So he has summoned the lists of figures and made the database sing and dance.
This meant he collected 1.3 million posts on 10,000 of the most liked Facebook pages and did some correlation and calculation.
Then he made simple sense of the complex.
Here are some of his results that turned up a revelation or two.
You May Be Surprised
The data showed some results that many of you already know. Photos are helpful for garnering likes but there are some surprises.
Short posts "and" long posts get a higher "like" percentage. In fact an 800 character post can get as many likes as one with 90 on Facebook! The common knowledge is short always wins. The data says something different.
Share percentage on Facebook spikes at around 450 characters. So on the topic of Facebook sharing  the data analysis insights show that if you want your Facebook post to be shared rather than just liked, then make it 450 plus characters.
Self reference works well on Facebook. If you use "me" or "I" then you will gather more of those Facebook likes.
Want some more scientific data then check out the rest of Dan's infographic.
If you want to learn more on this subject, check out this awesome post from Nik Stoyanov.


Infographic source: Dan Zarella
Part of this article was inspired by a post from Jeff Bullas
You might also like
---
More from Facebook
---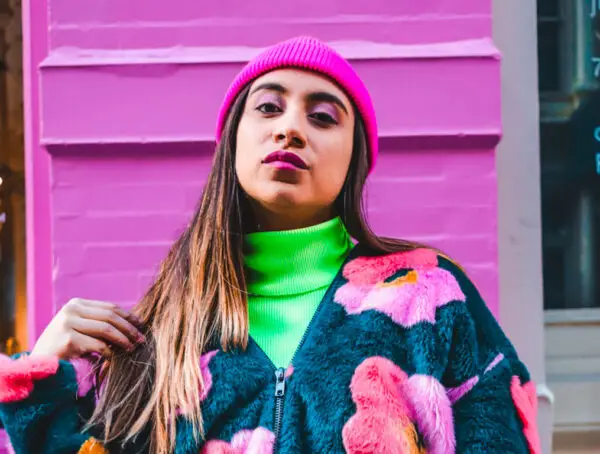 Facebook has announced a revamped version of its Access Your Information tool, making it easier for users to find and …