Of all the social media platform, Google+ is certainly the one getting the least love from digital marketers. The fact is that Google itself never did much to make us love their platform. They may have convinced us of its benefits on search results but that was it. No, not many consider Google+ as a platform of choice for their marketing efforts. Is that the right approach though?
Until fairly recently, Google had not given access to much analytics or metrics that could help marketers understand and/or forecast what their marketing efforts would perform. Google is trying to change this and is hoping to make people understand that Google+ can do much more than help search results.
This is exactly what this new infographic from CircleCount aims to do: Give marketers the keys to get more interactions on Google+ and help them understand what performs well on Google+ to, maybe, change their mind about the platform.
Key Points To Take Away
– 57% of all content shared on Google+ are photos
– And this is good news, because photos are what performs best on Google+
– Link dropping (sharing links with no opinion, comment or introduction) will not create engagement
– Longer posts (longer than 100 characters) create more engagement on the platform
– Text-only updates tend to get comments and +1s but are rarely shared

Related Stories:
You might also like
---
More from Experts Talk
---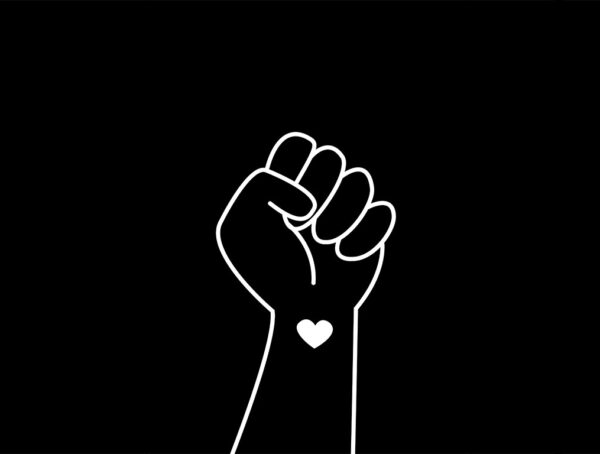 Instagram brought Pinned Comments to everyone, Google Plus is officially dead (again) and LinkedIn has a new audio feature.