Most companies would think twice about creating a 10-minute advert… But what about running that 10-minute advert as a Pre-Roll on YouTube? Sounds a little crazy, especially since most of us skip after the first seconds?
Well, those gutsy marketing guys at Corning – the glass company that brought us Gorilla Glass and Pyrex – have done it… and it seems like they have actually pulled it off. Glass, or its construction for that matter, is not considered that interesting, so what did Corning do to change that? How did they "pull it off"? Hire the MythBusters, apparently.
If you haven't been living in hole somewhere, you surely would know who Adam Savage and Jamie Hyneman are. Yes, those guys from MythBusters who do all the crazy experiments to bust myths.
Corning hired them to make two 10-minute corporate ads that show and test the strength and durability of their glass products and to showcase their innovative approach to product development.
The videos have so far been incredibly popular with over 1 million views each! They both played as YouTube Pre-Roll in a small campaign but soon went viral. This is the second time Corning has teamed up with the MythBusters and the second major success – the first time they created "A Day Made of Glass" in 2011 – seen as the most successful B2B corporate video ever the video currently has over 24 million views!
The result in both cases is pretty riveting, and to be honest they have figured out a great formula to appeal to audiences. The agency involved in the production of the latest videos is Doremus – I think both the agency in question, and the client need congratulations. "The Glass Age" Part I and Part II are brilliant use of the medium – YouTube at its best!
Have a look at the two videos below… ;-)
Related Stories:
You might also like
---
More from Youtube
---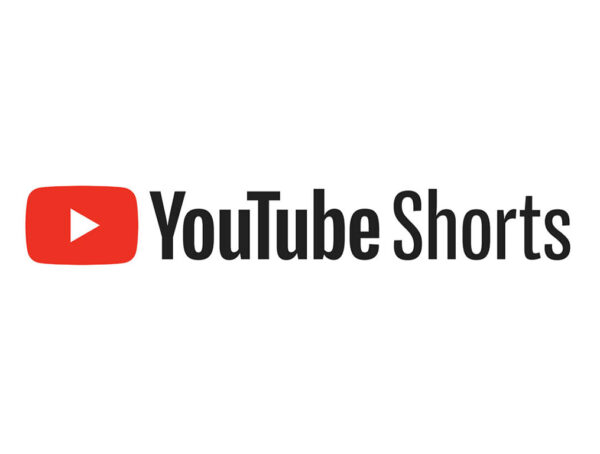 YouTube started testing a new way to watch Shorts, its TikTok-like short-form video experience.