Social Media has now gone mainstream. Almost everyone is on Facebook, Twitter or Linkedin, I mean, when it comes to generating business leads, your real potential clients are very likely to be on social media.
Twitter is a leading platform for this. Why? Because interactions are easy, straight forward and because most users will share information in a lighter and faster way, without thinking too much, yes twitter is still very much an "emotional" platform for many. And these information, often can turn into great business leads. If you are there to listen and engage that is.
Social leads are actionable opportunities in which a brand should engage. They could be someone tweeting that they're thinking about buying a product/service that you sell or it could be someone tweeting that they're having an issue with your product. The fact that these conversations have actionable intent make them highly relevant to a business and present an opportunity for engagement that creates a strong relationship that could ultimately lead to a sale.
Tapajyoti Das, Co-Founder at Leadsift, has prepared this great presentation on "How to effectively engage with social leads on twitter", and you can check it out right here, right now:
[slideshare id=27889433&doc=engageontwitter-leadsift-131104094253-phpapp01]
LeadSift is an easy to use cloud platform that sifts through millions of social media conversations to deliver clients relevant and timely business opportunities. 
Related Stories:
You might also like
---
More from Guest Bloggers
---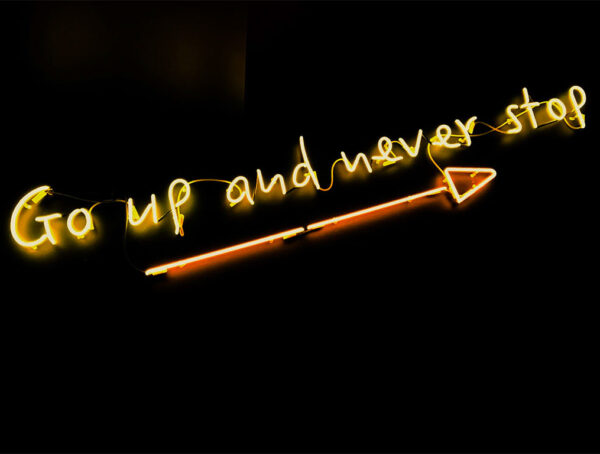 Henk Campher, VP of Corporate Marketing and Head of Social Impact at ‎Hootsuite, looks at five important social trends that …