Facebook's recent cover photo policy change has opened the door for brands to further capitalize on their existing social media presence by allowing Brands to  post any content they want on their cover image as long as it's honest and pertains to their business. The only real rule still left for banners is the 20 percent text-to-photo ratio.
With more freedom to brand and design their Facebook pages than ever before, page owners can take advantage of this to promote more aggressive CTA's in their design.

So what is a good Call to Action (CTA)? Well, Ross Wilson offered us these 6 great tips on how you can write a great CTA for your Facebook Cover photo:
1. Front Load Them With Subjects and Verbs
With only 20 percent content allowed in your cover photo, your CTA will be approximately the length of a tweet. Keep in mind that research has overwhelmingly shown that verbs have generated the most shares and responses on Twitter. The same is true for Facebook!
2. Be Clear
Don't make two or three CTAs in your banner cover. Instead, focus on one clear objective. If you want to increase the CTAs using the banner space, then rotate through cover photos, but make each one unique. Clear focus increases impact.
3. Be Consistent
Are you promoting a free eBook on your website this week? Then be sure to use the cover banner to encourage Facebook users to download it. By syncing your Facebook profile with the live status of your website, you're signaling to users that your brand is cohesive and up-to-date on all platforms.
4. Include Numbers
Whether you're promoting a sale or bragging about a statistic, using numbers shows that your brand is specific. Since the Internet is filled with guesswork and vague statements, consumers value specificity. Keep in mind that, according to The Science of PR, including numbers in any statement can increase total views by up to 10 or 15 percent.
5. Use 90 to 150 Characters
Don't be too short or you won't be effective. On the other hand, being too wordy diminishes the effect of your CTA. The sweet spot rests in 90 to 150 character CTA's for your Facebook banner. Think of this as an actionable tweet that becomes static content on your page!
6. Use Compelling Words
Verbiage such as insights, questions, review, why, top, best, and analysis are the most effective words in online content. These practical words have an advantage over more technical terms. Avoid being technical and keep words like investment and derivatives off your banner cover.
You might also like
---
More from Facebook
---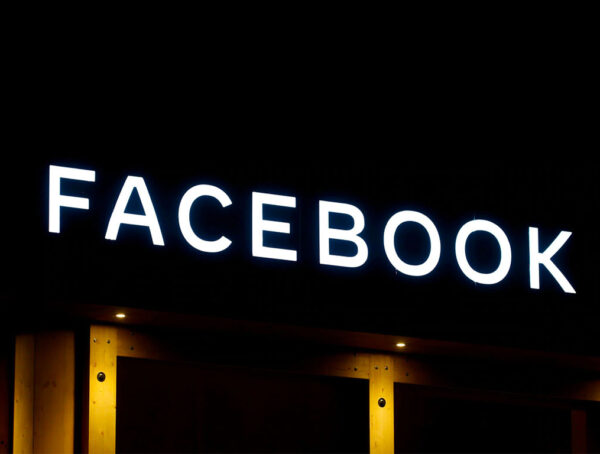 Facebook is to begin testing a new brand safety options, including new Facebook Ads topic exclusion controls for a small …