Is Facebook remarketing part of your ads strategy on the platform? If not, you may be leaving money on the table!
Remarketing should be an essential part of your success, since people who are already aware of your brand and have engaged with it on some level, are more prone to convert; be it purchase from you, sign up for your newsletter, etc.
In this tutorial, we will show you how to do Facebook remarketing the right way.
Install A Facebook Pixel On Your Website Or The Facebook SDK On Your App
This is necessary for you to be able to show ads to people who have visited your website or app. Through Facebook's standard and custom events, you can track a variety of actions ranging from very basic, i.e. people who viewed a particular product or added a product to cart, to advanced ones like how much time they spent, their lifetime value, etc.
Segment Your Visitors
Website and app users may vary considerably. A person viewing a product is different from a person who added a product to cart. The same goes for someone who reached level X on your game as opposed to someone who just started it. Be sure to segment visitors/users based on their actions, and tailor your ads. By doing so, you ensure greater conversation rates.
Show Remarketing Ads At The Right Time
Take time to figure out the time between an action and when the ad will be displayed. If you are remarketing to existing customers, be mindful of how long (or short) your customer's cycle is. People buying eyeglasses won't buy again for a long time, no matter how engaging your ad or offer is.
Exclude Recent Purchasers
Building on the previous point, one of the most common remarketing mistakes is not excluding people who converted from active remarketing campaigns. Not doing so is a great way to waste your ad spend.
Set The Right Bid
When setting the bid for your remarketing campaigns, you may want to bid higher. These people have exhibited a high intent and probability to convert. You don't want to miss out on acquiring them because you set your bid too low!
Refresh Your Creatives
When using the same creatives over and over again, you risk annoying your viewers, who in turn may choose to hide their ads. This will send Facebook a signal that your ads aren't a "good match" for this audience. This may lead to fewer opportunities to enter the auction and/or high costs.
If you haven't been doing remarketing, now is the time to start! The above points can serve a checklist that will help you make the best of your remarketing campaigns.

---
You might also like
---
More from Experts Talk
---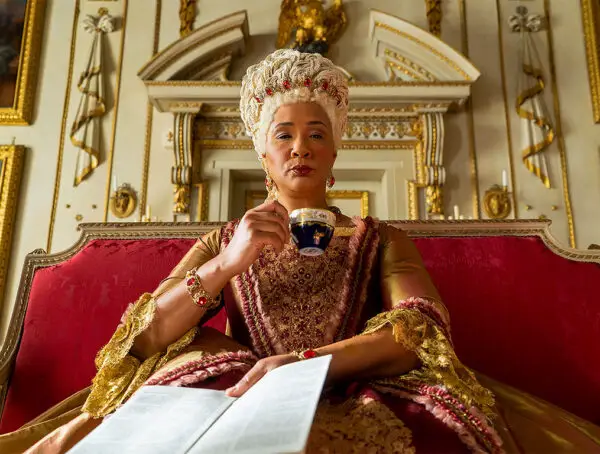 A new musical could soon come to life on TikTok, WhatsApp users are flocking to Signal and Fiverr will run …