It has been a big year for social media as we look back, with many new features from Facebook, Twitter and all the major platforms. These changes signal a new era of social media and a whole set of new approaches for the new year.
Sure, companies and brands have invested a lot in 2014 to discover social platforms, to test the waters, and to look for which platforms are right for them. 2015 will signal another era – the era of "proficiency". It's time to put the tests aside and use what we've learned to drive results with your social media campaigns in 2015.
Like with any campaign, you are going to need a great content strategy, effective execution, and sound KPI measurement in order to succeed. Let's begin with our content strategy.
Your Content Strategy
If you do not produce great content, your audience will not appreciate your effort. If you know who you are targeting in your campaign, you will know what interests them. Start there and make sure you create quality content for your audience. Have the Content Marketing Mix in mind when planning or creating your content – 65% created (originality), 25% curated (credibility), and 10% syndicated (visibility). It's like a great recipe – mix the ingredients just right and you will blow people's minds! Remember that SEO plays a major role in how your content is found, so make sure your content is well-prepared for search engines.
Your Social Strategy
Decide which platforms you are going to concentrate on and extend this decision to your audience-targeting and segmentation. Who you would like to target will determine your platform and of course how you will format your content for each. By now, you will have figured out which social platform is more effective for your brand – Use this information, and create a strong social calendar specifically tailored for that platform.
Of course, no strategy is complete without a set of goals. Ask yourself…What are you setting out to do? Drive traffic to your website? Make sales? Create awareness? You will measure your effectiveness with KPIs that again YOU determine before you even start. Based on your experience of previous campaigns, are you targeting the right audience on the right platforms? It is very important that you use your experience so far, to make educated decisions for your next campaign!
Make Sure You Set The Right Budget
Last but not least, you will need to determine a budget. Knowing how much you are willing to spend in order to make it all work – budgeting effectively is a key to success. I still have clients today, who think social media campaigns are free. I assure them daily, that they are NOT. Times have changed, and you will only get to a certain point with organic reach. Also you need good content creators – writers, photographers, etc. They cost money! Again, use experience from previous campaigns to figure out how much you might need to create content but also how much you should spend in order to reach the right people effectively.
Once you've got all the ingredients lined up, you will have to execute the recipe, and monitor progress. What are the reactions to your content? What can you do, to change something and make your strategy work better? In social media campaigns things can go south in a matter of seconds, so will have to be on top of things. Remember those KPIs we talked about earlier? They will come in handy. If you are not getting the results you expected, chances are you are doing something wrong. You will have to figure out what, and fast! I believe that continuous monitoring is even more important than explaining results at the end of a campaign. Monitoring will catch mistakes, whereas reporting will be way too late.
Related Stories:
You might also like
---
More from Experts Talk
---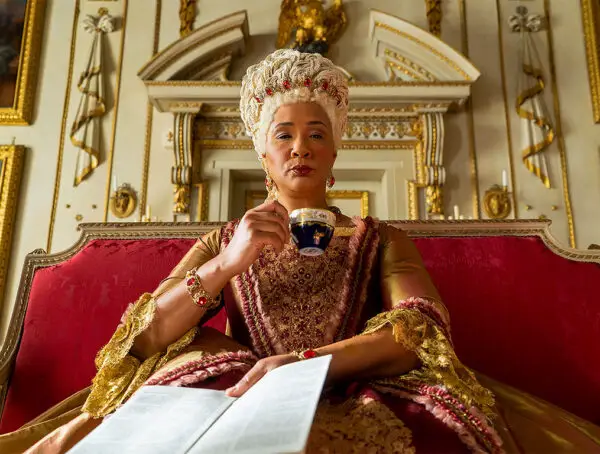 A new musical could soon come to life on TikTok, WhatsApp users are flocking to Signal and Fiverr will run …