Passwords are still not getting the consideration they should receive. Too many of us still use obvious or easy to guess passwords on our social media accounts. The problem is that by not using strong passwords, you are opening the door to all kinds of intruders. And you social media life is getting very linked to your real life…
600,000 hackers log onto Facebook everyday trying to take over accounts.  But, although there is no such thing as an "unbreakable" password but you should by all means put all the chances on your side to protect your accounts. The first step is to reset your existing passwords and try to replace them with stronger ones.
This infographic by WhoIsHostingThis will take you through the basic principles to creating the strongest passwords.
Key points to remember
– Strong passwords combine upper & lower case letters with symbols and numbers
– Your password should be more than 8 characters long
– Avoid using your child or pet's names as a password
– Change passwords regularly and never reuse an old one
The infographic will also introduce you to some of the best password managers on the market.
Now is the best time to review the passwords you are using on each of your social media accounts and make sure you stay as protected as possible from eventual hackers.
Related Stories:
More from Experts Talk
---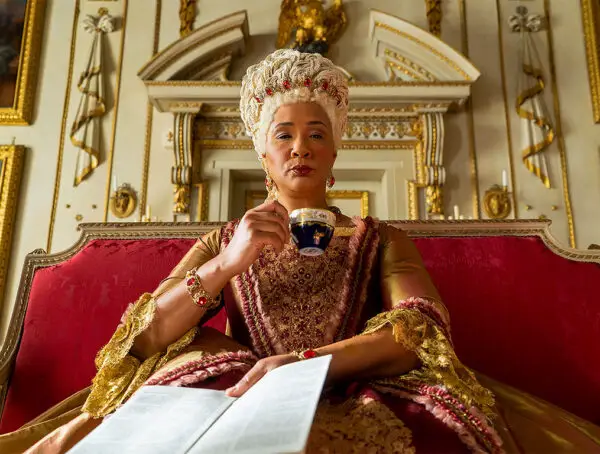 A new musical could soon come to life on TikTok, WhatsApp users are flocking to Signal and Fiverr will run …