I often talk to people who tell me that they haven't tried any live streaming platform like Periscope, because they are too afraid to hit the "broadcast' button. For some of them, it has to do with feeling insecure about improvising. For others, it's because they are shy of being in front of a camera.
My response to them is always the same: You should first worry about finding a way to bring people to your broadcast. If no one is watching your broadcast, why worry so much? What makes you, as a member of the audience, decide whether or not to watch a broadcast? The title, right?
Before you worry about your hair or makeup, lets dig into some of the essential elements of a catchy title for your next Periscope broadcast. The most important thing to keep in mind, is that you only have a few seconds (2 or less) to catch people's attention. Following these tips, I am sure you will be able to do so:
If you like our stories, there is an easy way to stay updated:
Follow @wersm
1. Don't Leave The Title Section Blank
This is your first opportunity to get someone's attention. Don't waste it.
2. What's The Benefit For Users?
The first thing people need to know, is what are they going to get from voluntarily watching your broadcast. Are they getting tips for daily meditation? Are you offering a sneak peak of a product launch? A product demonstration? A tutorial about how to create your own Facebook cover photo? Are you showing the sunset at the beach? This is your promise to them. Can you find the benefit?
3. Keep It Short And Sweet
On every social media channel, you are competing for attention. It's a crowded space and people's attention span is close to 9 seconds. You don't have to use all 120 characters in your title. Try to put yourself in your audience's place, and think what is the most efficient and concise way to put into words what you will offer.
4. Use Keywords
Periscope has a search function that people use to find broadcasts. If you are talking about journalism, then that keyword should be part of the title. Try to be as specific as possible, and don't focus on general words. Like travel for example… In this case, think about what type of travel.
5. Use A List Or Number Format
When people see this type of format, they usually hit the click button because they know someone is presenting information in an organised way. They love these!
6. Give Tips And How To's
Just like you, people love to learn, especially things they can do by themselves (DIY).
Example: How to fry a perfect sunny side up egg.
7. Use Extreme Adjectives
Take one adjective to the next level, to call attention.Example: "5 great ways to save money", instead of "5 good ways to save money".
8. Don't Forget Emoji And Hashtags
Emoji add a visual spice to your text. Use emoji only if they are related to your broadcast. Regarding hashtags, remember when you go live, Twitter publishes it to your account. You know that people search for hashtags on Twitter as well as Google, so you don't want to miss the opportunity. Use both, but don't abuse. #ifyouknowwhatimean
---
You might also like
---
More from Experts Talk
---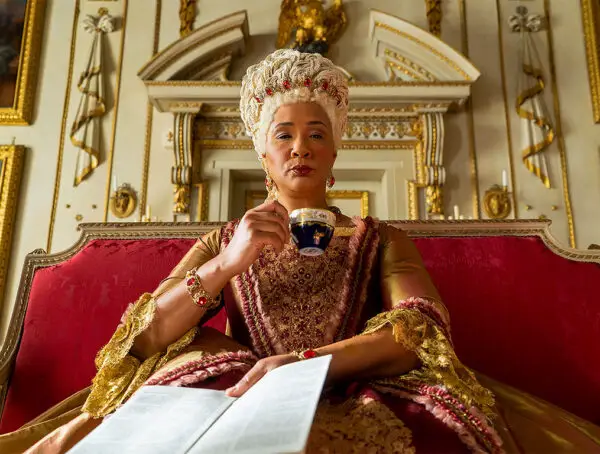 A new musical could soon come to life on TikTok, WhatsApp users are flocking to Signal and Fiverr will run …