So, you've mastered Facebook, Instagram, or Pinterest? Has your company's Twitter account suffered in the process? Even if it hasn't, and you're thinking about your Twitter marketing strategy, here are a few steps to get it right.
1. Who do you want to reach? Target your audience. Research your target audience, and BE your target audience. You can't engage people if you don't "speak their language". Identify users that could help you influence others.
2. What is your goal? Identify what you expect from your activities. Apart from having thousands of Twitter followers, have you set any other goals for what you're about to do? A huge audience is nothing if it doesn't result in retweets, site visits, or conversions. Again, this is where audience targeting is so important. Your audience needs to be customised according to your future goals.
3. Why Twitter? If "the medium is the message", then why are you choosing to incorporate Twitter into your online marketing strategy? How will you use it? To generate leads, to use as a customer service tool, to monitor your brand, or to promote events and other activities? Twitter is a perfect social networking tool to connect with people. So, establish where it fits in with all your other communication channels, draw up a plan that mixes policy with reporting and workflow management. Twitter can even help you with your SEO!
4. How to use it? Twitter success depends how you use, therefore, only correct usage will reap you results. Make sure you've mastered the above in order to present a well-packaged Twitter marketing strategy, and check that it incorporates different goals, tactics, and outcomes. This will ensure that your investment is profitable. Also, make sure your Twitter presence will be well-designed and optimised. Building the right image for your brand is as always, key to this process. Tailor your tweets, keeping a steady flow and theme consistency.
5. Measure, measure, measure. And measure again. By now you will have realised that results are numbers. Your KPIs should have been set earlier, so now it's time to watch the numbers. Monitor anything you can but more importantly anything that can give you useful information that will allow you to take corrective action when something is not working.
Do you have any more to add?
Related Stories:
You might also like
---
More from Twitter
---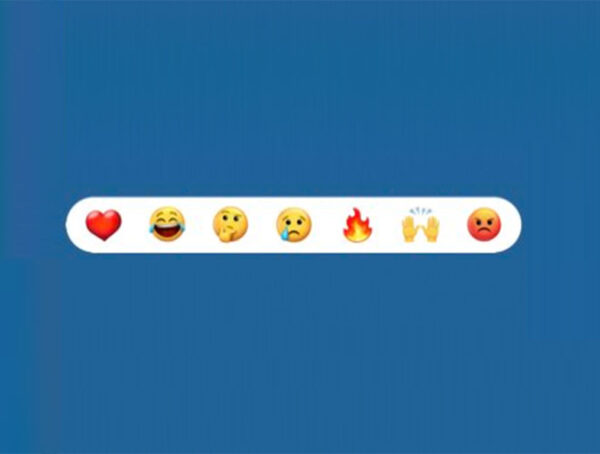 Twitter is reportedly working on the rollout of Emoji reactions and a new downvote button, and no, still not an …