Employers don't have it easy on social; not only do they need to take care of customers, but they also have to build strong employer brands, to reach the best candidates and customers.
Choosing NOT to be on social media is obviously a solution, but it doesn't actually work like that. The conversations are happening, so better be present. One can find numerous studies extolling the benefits of employer branding on social media, but we will refer just to one of them: LinkedIn Business Solutions' "The Ultimate List of Employer Brand Statistics."
Here are a few crucial numbers:
75% of job seekers consider an employer's brand before applying for a job
52% of them check social media channels
75% of people announce their career change on LinkedIn
Did we also mention that the report also points out that employers have to be on social media if they want to build a successful brand? A remarkable social media presence will help an employer build a strong brand and community around it. Also, employers have more opportunities to promote job roles and look "cool" on social media, to support their recruitment processes.
Just being there is not enough. Employers need to look alive and be lively. This seems to be too much for many employers, as they suffer from:
Lack of content: employers often think they have nothing to publish – or want to publish too much content related only to job offers. The golden ratio is what both sides – employers and audiences – need.
Lack of manpower and expertise: social media, for many employers, are considered to be a sad duty and extra work for someone who is already employed. People who are in charge of a social media presence are often just employees in the HR department, or someone who is not connected with marketing at all. This impacts the quality or regularity of posting.
Lack of awareness: entering the "social media stage" doesn't mean rainbows and butterflies. Many companies, including employers, are not ready for social media crisis management, and they don't have procedures to handle any difficult situations.
The above can lead to a perfect social media tragedy and an employer brand to match. Not with the following golden tips, though. Let's call them the Five Bs.
Be Where Your Audience Is
LinkedIn comes as an obvious choice here, as it is regarded as a social business centre. However, you shouldn't be present on one platform only, and you shouldn't limit your activities to one. Facebook, thanks to targeting options, various post formats and a job offers feature should be a part of your employer branding strategy. Instagram could be a great channel to show your company "after hours."
Remember: Millenials and younger generations care about working for a good salary; but that's not all. They also like being surrounded by cool people and a great atmosphere.
Be Responsive
Answer your audience's needs and questions. Don't leave them without a reply even to some basic messages. They will appreciate it and remember your brand as a friendly one. If they ask about recruitment, be prepared to give them concrete and consistent pieces of information, or you can lose a great potential employee.
Be Human
You don't have to be dead serious on social media, honestly! Show your human face: some fun your employees do and have, some interesting photos of office life, maybe even involve Live formats and allow your employees to talk to the camera a bit? They can also cover their stories on your corporate blog. Showing people the spirit of your company!
Show your office and corporate culture. Casual Friday, integration camp, activities and games? Happy faces of your employees will say it all and encourage others to take a more in-depth look at your company.
Be Aware
When you start working on your brand's social media, you should think outside the box. Profiles are essential, but it is even more important to get your employees on board both in preparing content and with the day-to-day procedures and rules to obey. Make a social media policy document that everyone will refer to when needed.
This should include a social media crisis management guide. Identify people who can handle a crisis, or procedures for answering critical questions during the weekend. Things can escalate on a Saturday – and you need to be prepared, because waiting until Monday can often, literally, kill your brand.
Be Authentic
Be happy and open-minded on social media, but stay on track. People will spot the falseness and lack of authenticity if you pretend to be a brand you're not.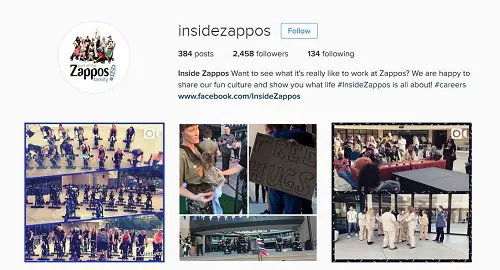 They will also notice that you're struggling with many other things and you're trying to play it cool. Your social media presence is your digital business card.
Employer branding is hard to win, however, if you remember these Five Bs, you can sparkle. Give it a try. Don't be afraid!
---
You might also like
---
More from Experts Talk
---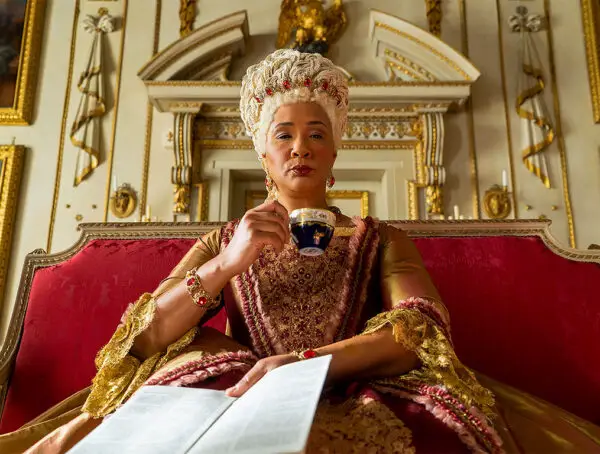 A new musical could soon come to life on TikTok, WhatsApp users are flocking to Signal and Fiverr will run …