Facebook is one of the most powerful tool to reach your consumers. Most of them are indeed on Facebook and all you have to do, is to find them and send them the right message. Whether you are looking to establish your brand, educate consumers about products, increase sales or simply raise awareness for your brand, Facebook can help you.
Of course, having a Facebook page is the first step, but you will probably find that you need to go a step further to really achieve your goals. You will need advertising, and before that, you will need to know how to target your consumers on Facebook.
Marcus Ho, Director of Social Media for SocialMetric, explains how smart, targeted Facebook ads can be the key to finding the right customers:
[quote]Few companies know how to use Facebook effectively to meet those goals. Despite what a lot of social media gurus say, you can't rely on Facebook to do the work for you. More often than not, you have to analyze your needs and craft a strategy that targets those needs. In many cases, you'll find that you get the best results by doing the opposite of what Facebook wants you to do.[/quote]
SocialMetric also shared the following infographic which breaks down the most effective ways to target people on Facebook.
Key Points To Take Away
– Define your goals: Build awareness, educate consumers, promote your products or get more leads
– Not all type of Facebook ads achieve the same objective – choose the right ad for the right results
– Targeting is key – never advertise to the masses, instead create ads that target a specific audience
Related Stories:
You might also like
---
More from Facebook
---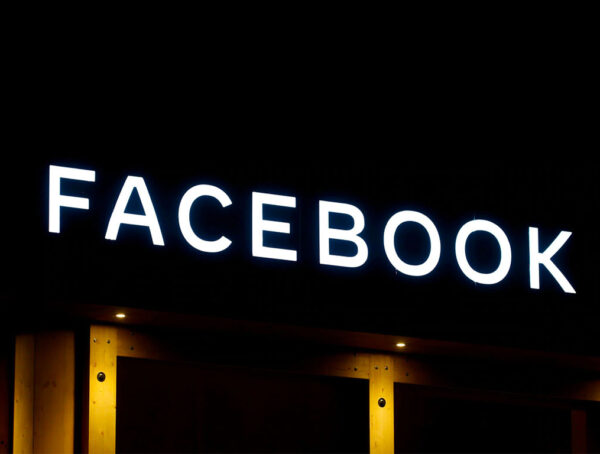 Facebook is to begin testing a new brand safety options, including new Facebook Ads topic exclusion controls for a small …