A lot of us are using Instagram to document our lives and when you're really proud of your last shot, surely you use social networks to share your photo with your friends.
Naturally, as Facebook and Instagram are products of the same , sharing Instagram photos and videos on Facebook is easy and images show up nicely. But sharing Instagram stuff on Twitter is a different story.
Once you've chosen the right filter and added a cool caption, you have the option to share your photo on Twitter. If you go for it, your photo will be tweeted as a link… Yes, your photo will be shared on Twitter but if your followers want to see it, it requires an extra click. What you want is to have your photo showing up natively, don't you?
Let's take an example.
Boasting more than 820,000 followers on Instagram, this is London's Instagram feed. Photos shared on there are absolutely brilliant, hit the follow button if you haven't already!
But, when going through its Twitter feed, photos are shared as a link and get only a few retweets and favourites. If photos were shared natively, the account would surely have more than 3,500 followers!
The solution? IFTTT!
IFTTT is probably the best automation available. Very intuitive and easy to use, it's THE tool to use to create brilliant recipes.
Once you sign up, click on 'If this', select Instagram and log in. Continue to the next step and click on the first option: 'Any new photo by you'. Then, hit 'create the trigger' and you're half way through!
Second step: click on 'That' and select 'Twitter' and log in onto your Twitter account. Then, a list of options appear – click the second box 'post a tweet with image'. And… DONE!
Now, all your new Instagram photos with be automatically shared natively on Twitter!
If you don't have it yet, download IFTT for free on your mobile:
Thanks to Link Humans for the tip!
Related Stories:
You might also like
---
More from Experts Talk
---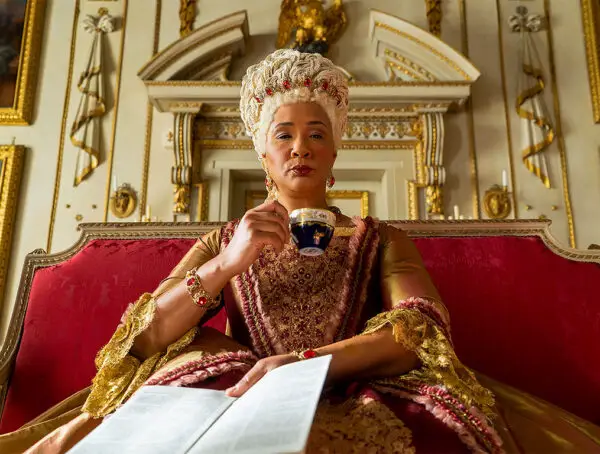 A new musical could soon come to life on TikTok, WhatsApp users are flocking to Signal and Fiverr will run …