When it comes to your social media presence, engagement rates under 1% aren't exactly what you were after, right? Welcome to 2019. 
While many things have changed, there are a few hard facts you should already be aware of. One of them concerns organic reach. Even if it's not totally "dead" yet, you can't really count on it – especially if you don't already have a loyal following. Sure, there is power in inbound marketing – there's no doubt about it – but to intensify it or support whatever you do organically, you may consider paid social. It's actually crucial to allocate your budget effectively.
"Do I have to have a budget?" Yes, you do. Even if you aren't spending much on ads, you are spending money on manpower or necessary tools, and this is included in your social media budget, despite what many people might think. A budget isn't only used for paid advertising despite it often being one of the biggest pieces of the "budget cake."
So, what should we take into account when allocating a social media budget? There isn't actually a clear answer to this, and there are many factors that have an impact on it. First of all, you need to specify where your target audience is. Are they only active on Facebook, or do they frequent other social platforms that you can reach them on? Some platforms may be more effective when you reach your audience directly and this could get you thinking that perhaps paid advertising is not the best way to go about it.
Budget Size
However, it also depends on how big your budget is. If it is really small, distributing it on several platforms may not bring success. I'd always encourage you to test various options, but if your paid budget is very low you may not get reliable results – or any results at all. A big budget has two sides to it: On one hand, it allows you to do more, but it can be easy to burn through a lot at once. Brand recognition will also influence your budget. If you run activities for a brand new product, then you may need a bigger budget to reach any followers. If your brand already has an established position in the market, it can be a bit easier to persuade people to follow, stay, and interact with your brand.
Goals & KPIs
Another very important thing here is to define your goals on social media. Some brands don't really need to deliver traffic or conversion, as they chose social media as a place to gain brand awareness. Some don't even sell products online, or they don't need to grow their sales online, as they are already doing really well. So, they will spend their budget on increasing their engagement rates, rather than making an effort to build eCommerce. KPIs are so important and your budget should depend on what, when, and where you want to achieve results.
Tools & Manpower
Your budget considerations should include two more factors: Tools and manpower. Having some great skillsets on board is essential if you want to work effectively. However, it takes money. Without hard-working and talented staff, you won't have the ability to spend your ads budget wisely. Why? Well, because no one would have the knowledge to even start running them in the first place!
In terms of tools, there are several that could make your work much easier. As they also save you time, you can safely focus on core business processes. Saving even an hour or two a day can result in getting more clients or better customer service for those who already are with you. Use some social media management tools like Kontentino to schedule your posts (sometimes the right distribution results in better results than paid advertising), or invest in tools like RocketLink.io to build custom audiences on external content, track your progress in Asana, analyse groups in Grytics, and monitor your market rivals' presence using Competitors.app.
The more you know, the better you'll sleep, even if you have to pay a few bucks for the aforementioned tools.
If you already had a go with paid advertising and you were not happy with the results, it's worth analysing why you got the results that you got. Bad targetting, low budget, not enough knowledge? There could be quite a few factors that made your campaign unsuccessful. It certainly doesn't mean that you can't give it another try.
How To Allocate
There is no single approach that will work for all. Some brands count on "spray and pray" tactics, (spread the word anywhere and wait for results which may never come). Others divide their budget proportionally into 80/20 – 80% into follower acquisition and 20% into engagement. Once a brand starts being recognizable, the proportions may change to 50/50, and then 20/80, or even 0/100. Other brands use social media as an extra in their influencer marketing activities or PR coverage. Finally, some invest in people and tools, with just some simple campaigns as support whenever needed.
Take a look at your strategy, and see what you are lacking. Remember that campaigns won't patch the hole in your workflow!
---
More from Experts Talk
---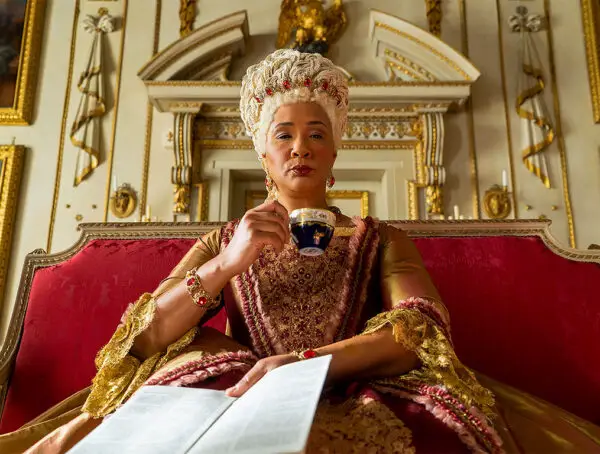 A new musical could soon come to life on TikTok, WhatsApp users are flocking to Signal and Fiverr will run …