We have talked in previous articles about the benefits of using Google+ and, more specifically the impact it has on your search rankings and traffic. In this article, we will give a small tip on how to add Google+ Authorship, in case you are contributing to multiple sites, and, also, an important detail you really need to know about this feature.
Before you read this, you just need to follow the upcoming instruction, for all this to have meaning. Visit your Google+ profile and on the Links section, on the "Contributor to" Subsection, make sure you turn visibility to Public; options "Your Circles" or "Only me" won't work.

Right now you are free to add your first blog. After this, you should visit the link here and enter the email you own in the respective domain. After you go through the verification steps, you will be able to view your profile in the Google results along with the articles you have written.

Amazing, right? The process from now on should be easy. You just revisit the links section and reiterate the previous steps. If you have registered your domain on Google Webmaster Tools you should be able to see the performance of your articles in search engines, just by visiting Author Stats in the "Labs" section.
Did you find this article useful?
Related Stories:
You might also like
---
More from Google
---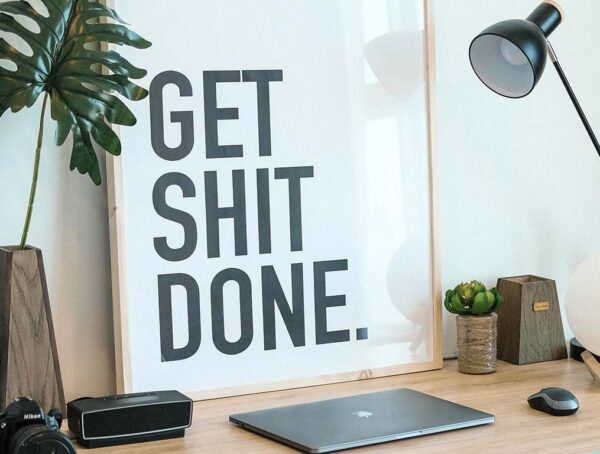 Google Calendar is introducing work hour segmentation and repeating out-of-office replies to help you organize your hectic schedule.