Social media has become an intricate part of our daily lives. It has also played a role in cryptocurrency in some unique ways, and vice versa. For instance, Bitcoin and the technology that makes it work has spread like viral wildfire across multiple social media channels.
According to Blockchain, the Bitcoin market price is currently just over $15,000, after hitting an all-time high of $17,000. This market price has seen a rise of over $14,000 in just one year. In fact, by the time you read this, the market price will most likely be higher.
Social channels play a big role in this exponential rise, because the development, operation, and communication, between cryptocurrency holders all take place on social media.
Let's take a deeper look at the relationship between cryptocurrency and social media.
The Emergence Of Cryptocurrency: Two Pizzas Worth Millions
The emergence of Bitcoins began within forums and online discussions. Cryptocurrency information was being shared across Internet Relay Chat (IRC) and forum sites like Bitcointalk.org. These were the first social interactions that gave rise to the success and distribution of Bitcoin.
In fact, it was these first social interactions that led to the first-ever Bitcoin purchase. Using an online forum, two pizzas were bought for 10,000 BTC, and the rest is cryptocurrency history. Today those pizzas would be worth millions!
Bitcoins And Mainstream Social Media
Bitcoin has become a staple of mainstream social media discussion. What was once discussed on back-alley Internet forums, is now all over mainstream social channels like Facebook and Twitter.
Now, you will see Bitcoin being showcased on pretty much any social network, and it has become a valuable resource for those searching for more information about cryptocurrency.
Facebook, Twitter, and Reddit, are the three top social channels people are turning to for updated global Bitcoin news. In fact, Reddit is one of the most valuable Bitcoin resources when it comes to blockchain and cryptocurrency information. This mainstream inception has helped spread the cryptocurrency's popularity, and quite possibly influenced its monetary rise.
The development and operation of cryptocurrencies are all happening on social media. From developers to journalists, everyone is meeting virtually on social channels to discuss Bitcoin, their use in the global marketplace, and the future of cryptocurrency as a whole.
The Future Of Bitcoin, Cryptocurrencies, And Social Media
Bitcoin and other cryptocurrencies have become reliant on social media popularity. There is often uncertainty about the value of Bitcoin and it can go up and down based solely on the news being posted on social media.
For example, global news shared on social about an exchange being hacked, can cause the Bitcoin market price to drop dramatically. This makes social media very important when it comes to the future of cryptocurrency. Social media can also be used to predict the future of the market.
Social media has been the driving force of cryptocurrency success, but in the future it may be the other way around. New social channels may be created by the increased demand, and reward, of Bitcoin and cryptocurrency information. Steemit and Synereo are two new social sites that have evolved from a cryptocurrency foundation.
The global spread of information is vital to the growth and success of cryptocurrency. What is in store for cryptocurrency in 2018?. The evolution of Bitcoins may just usher in a new age of technology and Bitcoin-minded social media networks that will revolutionize the industry.
---
You might also like
---
More from Experts Talk
---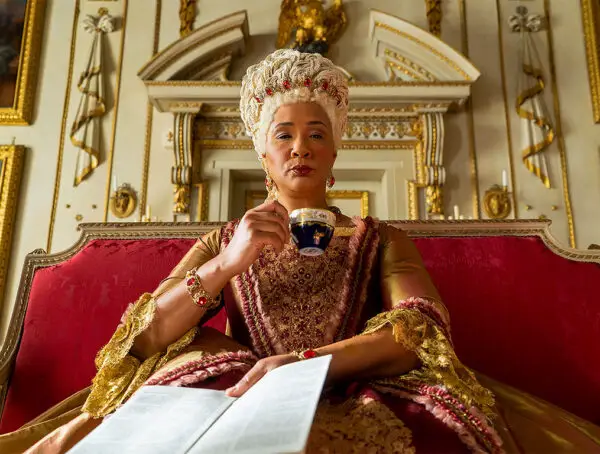 A new musical could soon come to life on TikTok, WhatsApp users are flocking to Signal and Fiverr will run …