Since the last summer Olympics in London, Social Media have really taken their place into reporting live on whatever is happening at the heart of the event. And it's no surprise that one of the most spectacular global sports events would be trending, but just how social is Sochi?
Dashburst analyzed the social media of the Sochi Winter Olympics and preliminary results show that this year's Olympics are less social than the Summer Olympics in 2012. The trending hashtag #London2012 was tweeted more, totaling 3 million tweets in the first 5 days versus 2.2 million for #Sochi2014.
Furthermore, #Sochi2014 only has 75% neutral sentiment, compared to #London2012's 84% positive sentiment. The less positive feelings surrounding the Sochi Olympics have prompted the trending "#SochiProblems," a twitter hashtag that tweeters use to highlight any and all of the mistakes, fails and issues happening in Sochi. Several brands have capitalized on the hashtag, bringing Clorox thousands of mentions in tweets.
Check out this infographic brought to us by Offerpop that relates everything social media about the current winter Olympic games in Sochi, Russia:
Key Findings:
– Canada, USA and the UK are the top countries using #Sochi2014
– Men tweet more about the Sochi 2014 olympics than women
– Coca Cola and Chevy are the top tweeted brands in relation to the 2014 winter Olympics

Are you following the Sochi 2014 Winter Olympics? How much social media has helped you keeping updated?
Related Stories:
You might also like
---
More from Experts Talk
---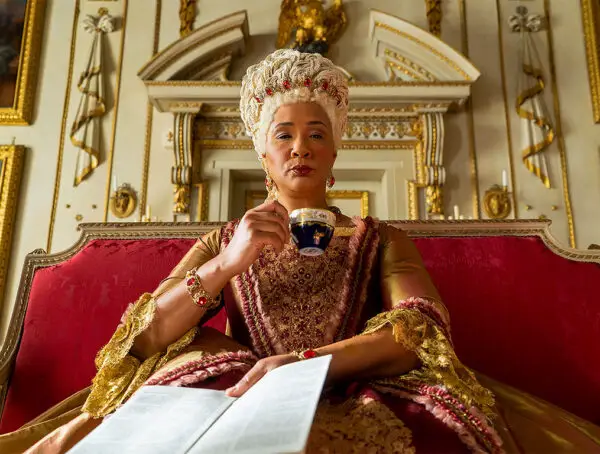 A new musical could soon come to life on TikTok, WhatsApp users are flocking to Signal and Fiverr will run …