Brands are not all the same when it comes to building your Social presence. It may be all fun and games if you're promoting an energy drink or a computer game. But what about feminine hygiene products, razors, insurance? The number of brands making it on Social media, isn't that high, especially if perceived as "not sexy". It's obvious why.
You need a whole new strategy to tailor your brand to Social media if you're promoting something that people won't be openly attracted to. Find below a very interesting infographic from WhoisHostingThis, that takes a look at various non-sexy businesses and how they were able to make it on Social media.
Key points:
– Use humor to create shareable content
– Create engaging social media campaigns
– Focus on more than product promotions
Find below the famous and brilliant "Bodyform Responds: The Truth" video that Bodyform did as a response to a guy on Facebook who wonders why women are being portrayed in adverts as happy on their periods.

Another one that springs to mind is this…
Related Stories:
You might also like
---
More from Experts Talk
---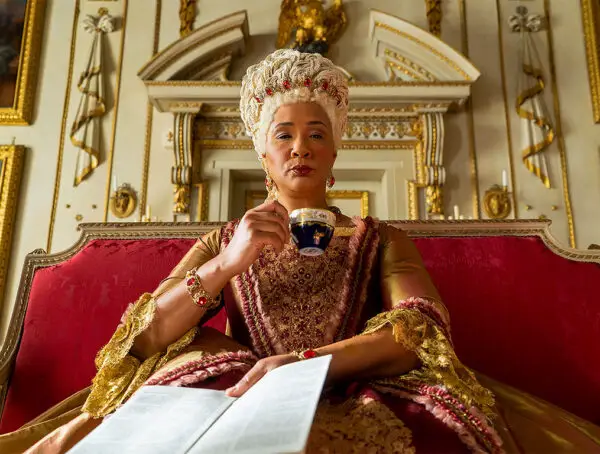 A new musical could soon come to life on TikTok, WhatsApp users are flocking to Signal and Fiverr will run …