We are all annoyed every time Facebook is down, even if it's only for a few minutes each time. For us who work in social media, Facebook is an integral part of our day – just like breakfast. For some, Facebook is just for socialising, while for others it's a valuable sales tool.
It is clear though that whoever uses the social network for business, loses out when there is an outage. But what about Facebook itself? How much does it lose each time "things go south"?
On October 28, Facebook went down for around 40 minutes. In that time, how much do you think was lost in terms of earnings? Well, let's do the maths (I was never good at maths mind you). Facebook's revenue in Q3 of 2014 was $3.2 billion, which means over $35 million per day, nearly $1.5 million per hour and just over $24k… per minute! Thus, almost a "pultry" $1 million for 40 minutes. That much? Or less?
To be honest, although it is quite a rudimentary way to calculate loses in terms of revenue, but it certainly puts things in perspective for us. Even those with the most basic maths skills will understand that earnings-lost will differ significantly between local markets, and different times of day in outage areas.
Even the day of the week makes a difference. So, if you really wanted to know exactly how much money Facebook loses each time, you'd have to factor in all those different variables. Either way though, I think the real amount is not that far off.
 Hardly a "huge" dent in the company's coffers eh?
Related Stories
You might also like
---
More from Facebook
---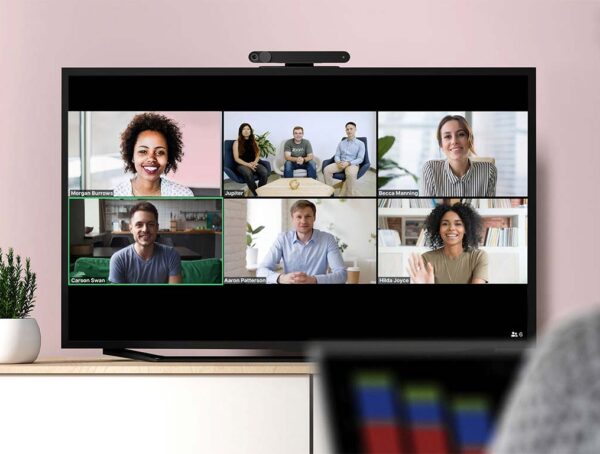 After adding support on Portal Mini, Portal, and Portal+ Facebook is now adding Zoom and GoToMeeting to Portal TV as …