It is no secret: years of "followers gathering frenzy" have filled social profiles with many fake followers. Thankfully, the shift from quantity to quality has started and we can hope for more and more real people to real people interactions in the years to come.
Facebook started cleaning its 8,7% fake profiles (official number from Facebook HQ) a few months ago and we all remember seeing some pages which fan base drastically decreased then…
Well as it happens, there are even more fake accounts on Twitter!
But the good news is that it is very easy to check how many fake followers you have (if any) with this tool, and it also lets you know how many of your real followers are inactive! This way you know who you are talking to!
Here is a screenshot of our analysis: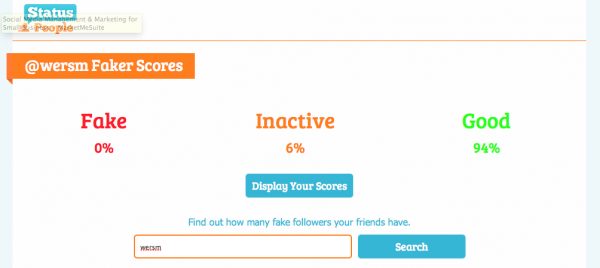 We are doing pretty good apparently :)
And you can also check any account you want by simply entering the username!
Useful?
You might also like
---
More from Twitter
---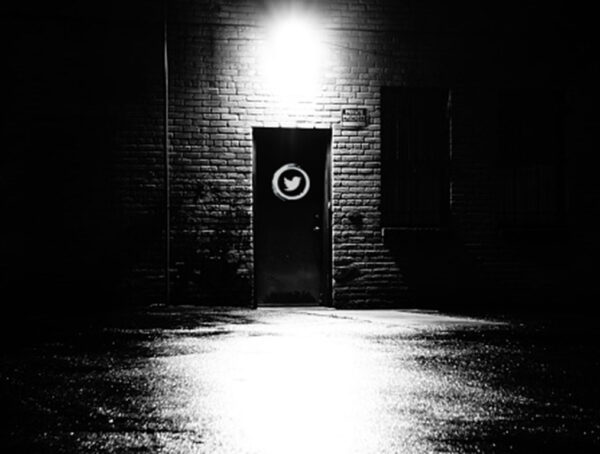 Twitter says it is working on a new verification process. But in the meantime, accounts are still getting verified.