A lot has been said and written in the past few months about Facebook ranking algorithm – Edgerank, and how it changes every now and then.
Yes, due to these changes, and much to many people's disgust, organic reach has fallen on Facebook Pages, and to most it seems ads have become more of a necessity rather than a "luxury".
Many people think this is some big conspiracy so that Facebook can make more money in advertising. Facebook does makes a lot of money out of it, but pages also get increased engagement – That's what I would call a "win-win situation". However, many still think that Facebook is "stealing" the hard-earned reach from page owners – Reach that they've spent a lot of time and money cultivating – and is now holding it ransom.
Let's have a look at why they are essentially wrong, and how they can learn to stay successful on the world's top social network.
Firstly, I'd just like to make one thing clear. When you create a Facebook Page, it's not your property. You're not its owner. Facebook on the other hand DOES own every single Facebook Page, and guess what… Facebook lets you set up a page for free. So, you're getting a free place in front of 1.2 billion internet users who you either win over, or not. It just depends how you do it.
There are thousands of pages out there just like yours – plus thousands more that spew out complete rubbish. Your page competes with all of these. Nobody gets an advantage "just because". Everyone has to adhere to the same rules and try to beat the same algorithm. So, this is where your personality has to shine.
Great original content is expensive and time-consuming to create, and it is even more difficult to write messages that make people tick. Marketers have known this since the beginning of time.
On a bigger marketplace, with a lot of competition, it's only natural that you will have to work harder to stay ahead, right? Facebook is a "social" network, meaning it's a place where people "socialize". You would never expect to walk into a party and say "hey, here I am… Look at me – I have this awesome product for you". So, why would you expect to simply barge straight into conversations and demand attention on Facebook?
Sure, pages are seeing a decline in their organic reach, but some are actually doing a great job of engaging people. These guys are the winners. Why? Because they embrace change, and look at new and novel ways to get people's attention, and Facebook loves them for it. They optimise their content because they understand their audience, and leap over hurdles as they appear. On the other hand, lazy non-strategic and unstructured approaches are punished. Simple.
In my view, the way Facebook has developed is actually good. The platform has grown so much in the last few years, and our Newsfeeds are increasingly filled with things that never engage us. Cleaning up the clutter has actually helped create a more level playing field and a much better Facebook Advertising product/service. With it, you can target your best messages much much better!
In order to compete for better organic reach, you can take control and work on quality versus quantity. It's all about concentrating on becoming better and putting your money where it counts. So, success really lies in combining your great content with targeted promotion of this content. You actually don't have to spend that much!
Related Stories:
You might also like
---
More from Experts Talk
---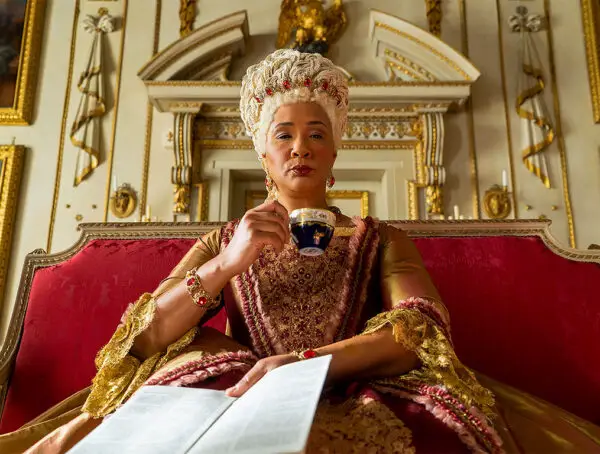 A new musical could soon come to life on TikTok, WhatsApp users are flocking to Signal and Fiverr will run …