We hear marketers complain every day about how Facebook's algorithm changes have made their organic reach plummet… But all we hear is the negative. The algorithm changes have made content a lot more targeted and relevant to users. Why not approach the issue with cool composure and strive to understand what it really means and what we should do about it? It's a more difficult task, that's for sure, but I really believe that it would make us realise that our training wheels have just been removed. In a sense, it has highlighted that we're actually not as good as we thought we were… but now we just have to continue learning.
Chasing organic reach is a burden – there's no doubt about it. We create more and more content to engage our audience, and no matter how many tools we use to figure out what works and what does not, we still don't actually know what does.
2015 will signal the realisation that chasing organic reach has been a most unsustainable social media strategy. There is so much content our there right now, it is getting more and more difficult for audiences to spot the quality within the sheer quantity of it. This is a problem.
We've been obsessed with Paid versus Owned versus Earned media, but we now need to focus on how to make it all work together. Social platforms such as Facebook or Twitter have really done a lot to built advertising tools that will help us do so and we have only just started scratching the surface of what the sophistication of these tools can help us achieve. Convergence is a necessity. Paid media should get inline with Owned – this will lead us to what actually counts the most. Conversions.
What it will take to convert listening into action in the next year, is a combination of determination – creating, connecting, engaging – and paid targeting. After all we have spend a lot of time and effort on pooling all those Facebook Likes, so now it time to whittle them down to return our investment. It is time to give up just broadcasting, and move onto boosting the right messages, to the right people. Social platforms are the place to be – we just have to learn to use how money right.
Related Stories:
You might also like
---
More from Experts Talk
---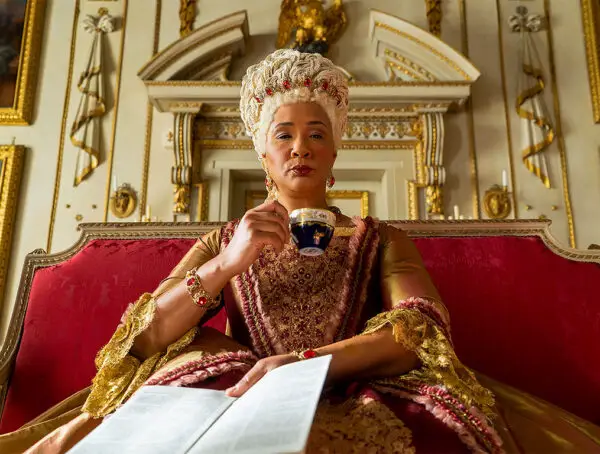 A new musical could soon come to life on TikTok, WhatsApp users are flocking to Signal and Fiverr will run …