Would you be surprised if I told you that your Facebook status updates reveal a lot about your characters? I think not. Most of us use what we share with others on social media, to define us. Recent research from psychologists at Brunel University shows that you can tell a lot about a person by what he or she uses as status updates on Facebook, and specifically whether one is a narcissist or has low self-esteem.
The researchers created a survey of 555 Facebook users which examined major personality traits like extroversion, neuroticism, openness, agreeableness and conscientiousness. They also examined self-esteem and narcissism and found how certain personality traits affect what people share in their status updates. This was a topic that few other studies had previously examined in the past. So, let's look at some of the top results of the study.
If you like our stories, there is an easy way to stay updated:
Follow @wersm
1. People who have low self-esteem posted status updates about their current romantic partner more frequently.
2. Narcissists created status updates highlighting their achievements more frequently – Their posting was "motivated by their need for attention and validation from the Facebook community".
3. Updates that sought validation also "received more Likes and comments, indicating that [narcissists'] boasting may be reinforced by the attention they crave".
4. Narcissists were also more likely to detail their diet and exercise routine in their status updates, "suggesting that they use Facebook to broadcast the effort they put into their physical appearance".
5. Conscientiousness, as a personality trait was associated with writing more updates about one's children.
If you like our stories, there is an easy way to stay updated:
Follow @wersm
One of the researchers, Psychology lecturer Dr Tara Marshall, explained:
[quote]"It might come as little surprise that Facebook status updates reflect people's personality traits. However, it is important to understand why people write about certain topics on Facebook because their updates may be differentially rewarded with 'likes' and comments. People who receive more likes and comments tend to experience the benefits of social inclusion, whereas those who receive none feel ostracised.
Although our results suggest that narcissists' bragging pays off because they receive more likes and comments to their status updates, it could be that their Facebook friends politely offer support while secretly disliking such egotistical displays. Greater awareness of how one's status updates might be perceived by friends could help people to avoid topics that annoy more than they entertain."[/quote]
This study only scratches the surface of the subject, and future research will concentrate on responses to specific status updates, looking at the reasons why people Like or comment on something. You can find the 'The Big Five, self-esteem, and narcissism as predictors of the topics people write about in Facebook status updates' study by Tara C Marshall, Katharina Lefringhausen and Nelli Ferenczi here.
---
You might also like
---
More from Experts Talk
---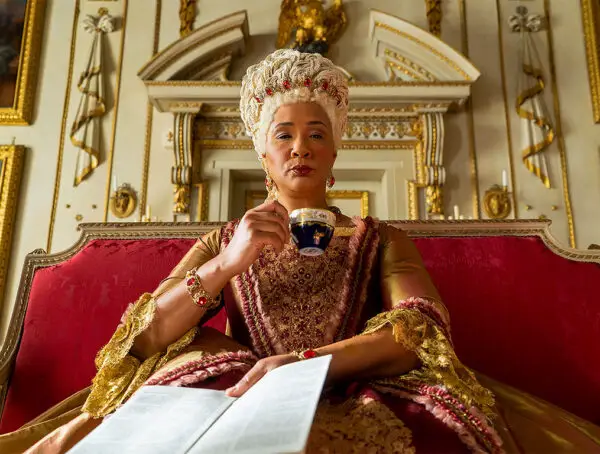 A new musical could soon come to life on TikTok, WhatsApp users are flocking to Signal and Fiverr will run …