Facebook is not a company like others. This is even more obvious when it comes to engineers who regularly meet up in hackathon, trying to beat the new thing and create even better stuff. And this is what happenned when they turned an academic exercise into a battle-tested reality with their new language Hack.
Facebook engineers Bryan O'Sullivan, Julien Verlaguet, and Alok Menghrajani spent the last few years building a programming language unlike any other. These three engineers from Facebook, have developed a new open-source version of PHP that could take the programming world by storm.
It offers the speed and flexibility of PHP, as well as the safety of more static languages like Java. The best thing about 'Hack' is that it already drives almost all of the company's website — a site that serves more than 1.2 billion people across the globe.
O'Sullivan, a veteran of iconic tech companies Sun Microsystems and Linden Lab who has long played an important role in a popular language called Haskell stated:
[quote]We can say with complete assurance that this has been as battle-tested as it can possibly be.[/quote]
PHP and Hack are extremely similar, but the difference is that PHP requires much more server space compared with other programming languages, especially as websites start to grow. Facebook engineers first solved the server problem by running all its PHP code on a new piece of software called the Hip Hop Virtual Machine (HHVM). Hack is the final piece in the puzzle, and makes it easier for developers to manage code and eliminate errors.
[quote]You edit a file and you reload a webpage and you immediately get the feedback of: Here's what the page looks like after I made that change. There is no delay, you get both safety and speed.[/quote]
Some will argue the language is not actually 'new' as it is so similar to PHP, but there's no doubt it makes it possible to do something that wasn't even an option before.
Related Stories:
You might also like
---
More from Facebook
---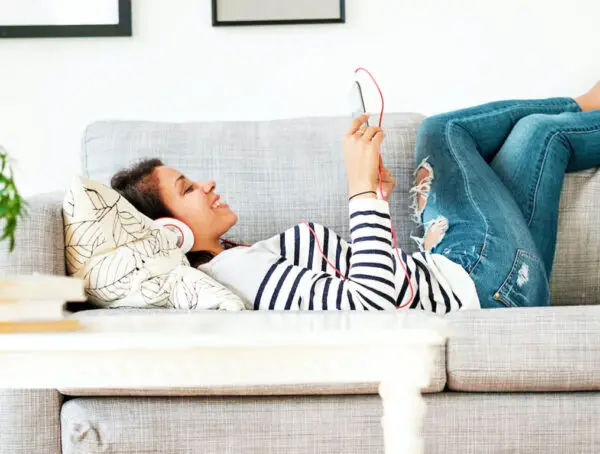 Facebook has announced Dynamic Ads for Streaming - a new ad solution that will help streaming brands highlight their content …