A language is a set of words that people use to express their thoughts and feelings, communicating with each other. Well, as it seems, a language is not necessarily a set of words, with emoji being the proof. The rise of the social media use and the fast communication created the need to interact with other users as fast and clear as possible.
And since there are no borders, you need a language that will be even more universal than English. That's how emojis turned popular during the past years, evolving into the fastest rising language worldwide.
Why Do We Use Emoji? 💭
It seems that emoji started trending when a younger audience discovered a new form of communication that does not necessarily require the use of many words. Thus, a smiley could replace several words, favoring fast and direct communication (and possibly the laziness to text more words).
What's more, emoji tend to enhance the sentimental appeal to a phrase, either positive, or negative, contributing to the generally rising visual trend on social media. According to a research by SwiftKey, happy faces consist of 44.8% of the emoji usage, proving that positivity works better than negativity. ✌
How Emoji Are Used On Instagram
Instagram was the social platform that grabbed the power of emoji, with its users choosing emoji as a way to express their feelings. According to a recent Instagram research, the stats are impressive regarding the rise of the use of emoji, consisting nowadays almost 40% of the Instagram text.
As for the countries that are huge emoji lovers, Finland replaces 63% of the Instagram text with emoji, with France, UK, and Germany following with similar figures. 👏
If you like our stories, there is an easy way to stay updated:
Follow @wersm
The Most Popular Emojis On Twitter
If you're interested in finding out the most popular emoji on Twitter, there is a code created by Matthew Rothenberg (@mroth) at emojitracker.com that allows you to track in real-time the usage of emojis.
In general, the most popular ones seem to be:
😂(face with tears of joy)
♥️ (black heart suit)
❤️(heavy black heart)
😍(smiling face with heart-shaped eyes)
😏(unamused face)
Translating Emoji
Not everyone understands the meaning of each and every emoji, which sometimes leads to misinterpretations (either funny, or insulting!).
According to Instagram's research, emoji have equivalent meanings with the early Internet slang, replacing its words with similar meanings. Thus, using their algorithm, they reached on the meanings below for the most popular emojis:
And in case we weren't confused enough with all the available emoji, it seems that every coloured heart is used differently by most users, leading to several different meanings:
If you like our stories, there is an easy way to stay updated:
Follow @wersm
Emoji In Real Life
Instagram recently launched a project called #WHPemojisinthewild, which asked from its users to find the right representation for an emoji in real life. This turned into a very interesting concept that proves how emojis got integrated in our lives, showing the different way every person interprets them.
Emoji are not just characters anymore and we are ready to use them to expand our creativity!
Which one is YOUR favorite emoji? 😀
(I pick this one as a sign of approval👌)
---
You might also like
---
More from Social Fun
---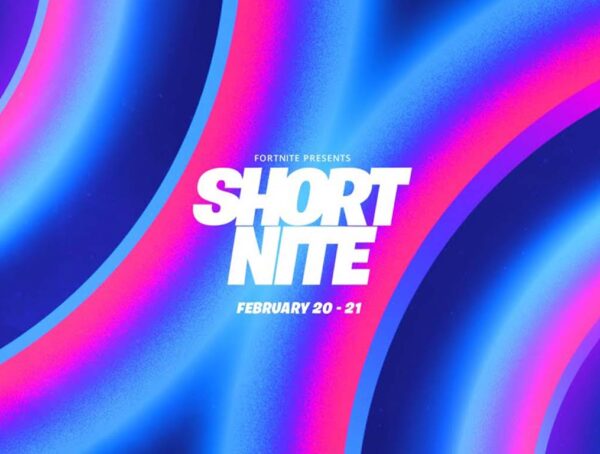 Fortnite has announced the Short Nite Film Festival with screenings for 24 hours on Party Royale's Big Screen.