As it turns out, getting over 1 million Likes on a Facebook Post can be as easy as simply asking for them.
This is what 2 friends from Norway did: Petter Kverneng and Catherine Johansen, both 20, posted a sign on Facebook agreeing to have sex with each other if the image garnered a million Likes.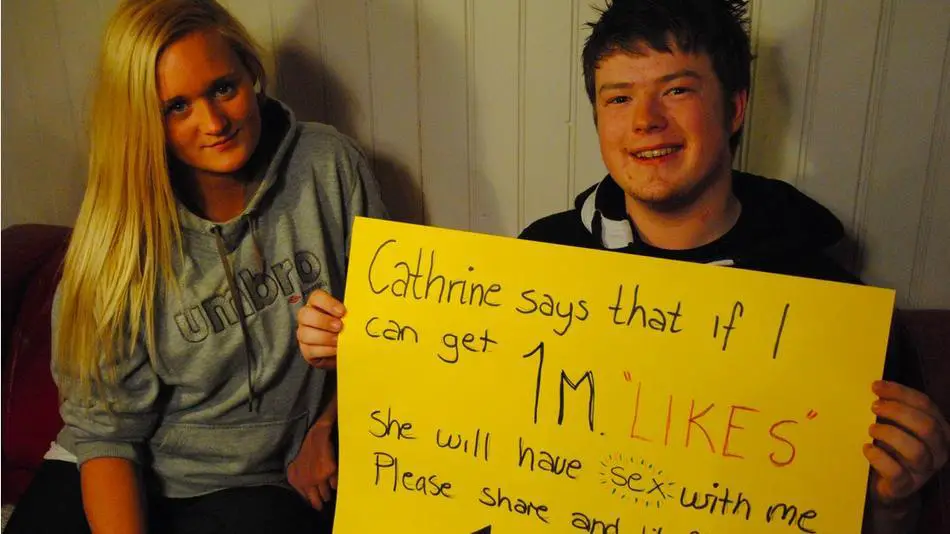 The picture soon went viral, after it was posted to 4chan's imageboard page, and at this time has about 1.2 million likes.
According to the Verdalingen.no (Norvergian publication)  interview, the two plan to follow through with their agreement.
You might also like
---
More from Facebook
---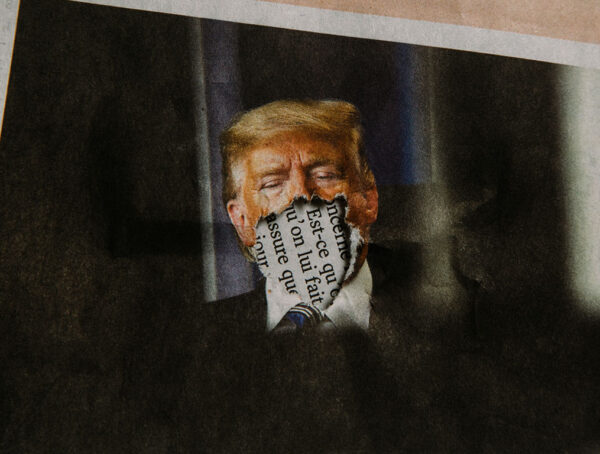 Following the recent events in Washington DC, Facebook CEO Mark Zuckerberg has announced an indefinite ban on Donald Trump from …