Now that word of mouth recommendations and criticisms spread through social media faster than fire in a dry field, influencers are people who are active on social media and blogs. They also are brand advocates and niche promoters.
Not anybody is fit to represent your brand though and influencers have to be carefully identified, screened and recruited before you can activate them as ambassadors for your brand.
Their role is very important in a society where consumers can now express themselves so easily and influence other through their audience reach and impact level as recognised opinion leaders.
The following infographic will show you the real importance of having influencers do the job for your brand and it will guide you through the process to identify and activate them.
The 3 key steps into setting up the right social influencer program for your brand
Find the right users
Identifying the right influencers is probably the most important step for the success of your program. Check their presence on the social channel that fit your brand image and own presence. Evaluate their reach and estimate the impact they may have on their audience. Tools like Klout may help. Always evaluate their positive/constructive attitude!
Reach out to them the right way
One golden rule: keep it simple. The best is to reach them via email or on their most active/favourite social channel. Speak in plain language, introduce your brand, and describe the mutual value exchange…
The mutual Value exchange
Value does not mean money! Actually out best advice would be to keep money away from your social influencer program. What we suggest, is to reward them by making them feel special: show them your brand's recognition, provide them with premium content, reward them with unique experiences, and of course, do not forget to provide product samples in large enough quantity so that they also can share the experience offline!

[READER] Have you been involved in a social influence/ambassador program? Tell us about your experience!
You might also like
---
More from Experts Talk
---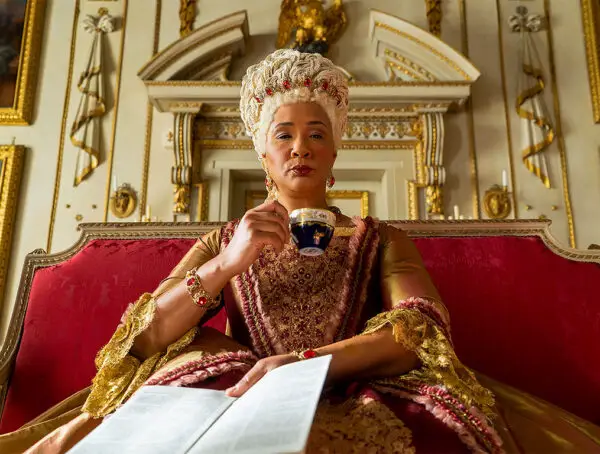 A new musical could soon come to life on TikTok, WhatsApp users are flocking to Signal and Fiverr will run …