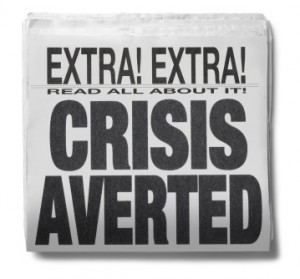 "Crisis, crisis, crisis". Nowadays, this is the most repeated word after "Love" or "Facebook". Love hurts, but Facebook or Twitter or any Social Media can hurt your business a lot. After all, we are dealing with the word "social" and it includes the entire world as an audience.
One negative post or picture is enough for some comments to pop up, which will next become shares and then may go viral on the entire Internet. Relax, take it easy, pull yourself together and count on these five steps:
#1 Have a Plan. If – as you read this – you DON'T have a Crisis Management Plan for you business, then you risk losing more than money. Every business that respects itself, needs to have an established and solid plan, where everyone can find the company's step by step policies, the people who need to be notified in case of crisis, what should the style of your copy should be, who is going to approve posts etc.
#2 Identify the problem. In order to respond, you need to have a good understanding of what has happened, and what or who is the source of the negative post. More or less, you need to collect as much data as you can, read the negative comments, monitor the posts with TweetDeck or Hootsuite or even use Google Alerts.
#3 Respond as fast as you can. Speed matters in this case. Speak out. Respond with a tailor-made answer/reply to your fans, letting them know that you are aware of the issue and you are doing whatever possible to resolve it. As soon as you know more, communicate it. Make people feel that you are listening to them and that you care. In any case, start replying to each message personally, being apologetic and sincere. It's not efficient from a personnel point of view, but your dedication to provide superior customer service will be appreciated afterwards.
#4 Create a page/section/microsite that will be updated every hour. For practical reasons,you can create a page where you will drive your audience there. This page will be updated every one hour with latest new about the issue.
#5 Monitor. You managed to slow down the negative comments and explain with details what has happened. It's not over yet though, as today's viral story might be seen a month from now or longer. That's why you need to monitor your page consistently, so as to prevent a resurgence of the issue, or at least contain it.
Last, but not least: Never, ever, ever, delete the negative comment or the source of "evil", but remember that even even an exorcism begins with words.
Any (negative) comments? Anyone?
Related Stories:
You might also like
---
More from Experts Talk
---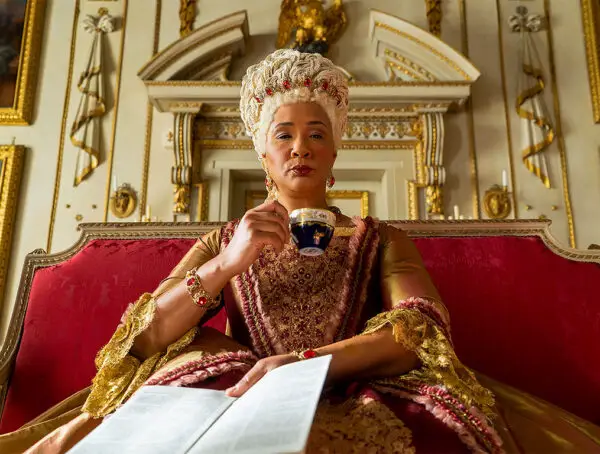 A new musical could soon come to life on TikTok, WhatsApp users are flocking to Signal and Fiverr will run …