Why let a boring map tell you where to go? HotStepper features a somewhat eccentric AR character who will guide you to wherever you need to go.
HotStepper is the next generation of wayfinding apps on mobile. Built by London and L.A. based Nexus Studios, the app features the first Augmented Reality character who guides you to your destination as he walks the streets with you.
Apart from just being a cool and funny application of AR, HotStepper is a bespoke mobile system that uses a combination of GPS coordinates, mapping data, and your phone's compass and accelerometer, to calculate your location and render this awesome dude as your "virtual wayfinding buddy."
Everything in this app is beautiful. It even renders the direction of the AR character's shadow based on your location and the time of day. In fact, everything is built to provide a live reflection of your environment. The app also comes with built-in interactivity that will allow for AR storytelling. There's even a feature that will magically transform the character's haircut everytime he walks past a real-life hair salon…
You can download HotStepper (iOS only, for now, with Android coming soon) here.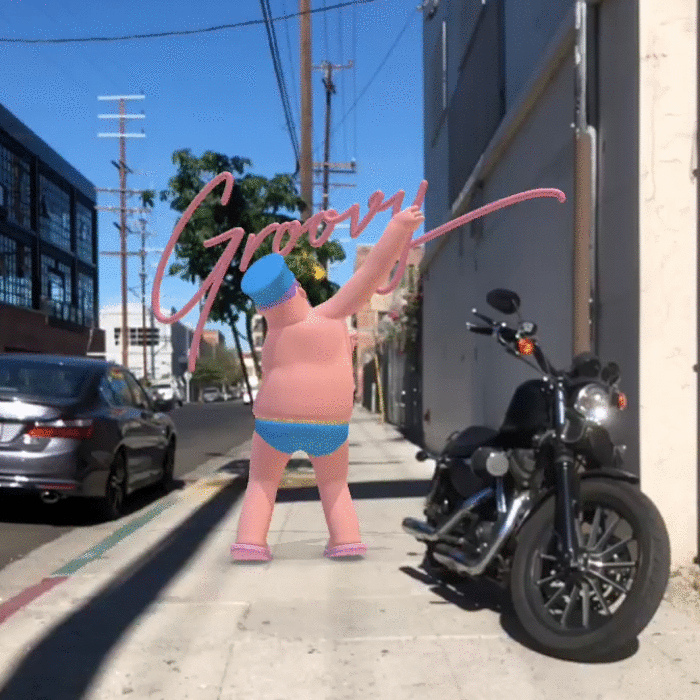 ---
You might also like
---
More from Reviews
---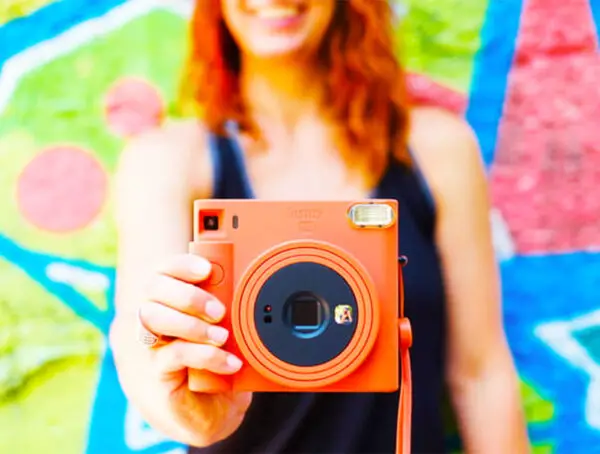 Fujifilm is making shooting analog instant-film easy and highly pleasurable with the new Instax Square SQ1.