It's the most important time of the year for most businesses, and Twitter is using eye-tracking and biometric science to help them win hearts this Holiday season.
Many brands and agencies have their own recipe to win during the Holidays. But this year, Twitter has decided to innovate and apply science, to really understand what triggers users, and what makes them take action. Twitter used eye-tracking and facial-coding technology to understand, not only what ad elements draw the most attention, but also what triggers emotion and what inspires consumers to buy during the holidays.
Before you freak out about Twitter spying on you, know that this research was conducted among a selected and informed pool of 1,200 Twitter users. The study focused on measuring elements like attention rates, stopping power, and emotions triggered, as the users viewed ads on Twitter. The results were pretty awesome, and will help you capture more attention, drive positive emotions, increase recall and product awareness, and of course increase purchase intent!
One of the key learnings is that it is important to keep the right balance between heart and mind. Yes, deals drive business, but they should not do so to the detriment of the holiday spirit. In fact, 68% of Twitter users will respond positively to a deal on a tech gift, but, ads were found to be 27% more effective when associating both deals, and the spirit of giving. Only influencers can do better.
To answer the question of "logo vs no-logo" on your ads, research showed that ads with logos drove 133% higher brand recall!
#Twitter used biometrics to help you win this Holiday season #BeWhatsHappening pic.twitter.com/gsRuLpLSzJ

— Geoff Desreumaux ✈️ (@Geoffdx) November 20, 2017
---
You might also like
---
More from Twitter
---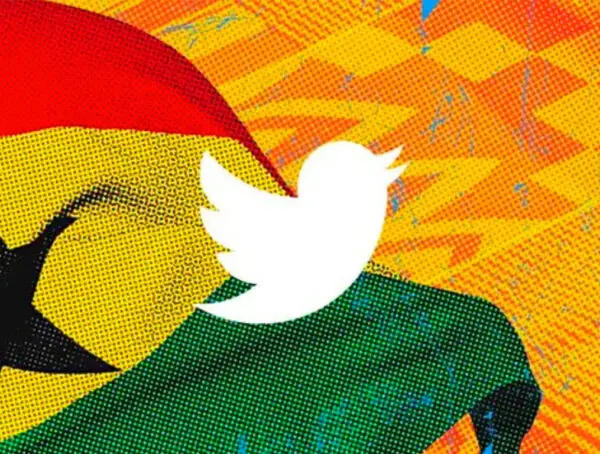 Twitter is launching its operations in Africa and chooses Ghana to headquarter its first African-based team.