In terms of budget-size in social media marketing, we usually think that's it's all about the big brands. In today's world this doesn't seem to be the case. According to a new report from BIA/Kelsey, SMBs are now pushing bigger proportions of their budgets to social media. In many cases, the percentage touches 17% of the total marketing budget, which doesn't sound like a huge amount, but it is they who have really become the real "big spenders" on social media – And they are constantly increasing that percentage.
According to the report, the SMBs that spend a minimum of $25,000 per year on are the so-called "Plus Spenders" who are set to increase their marketing spend on social media by 2% in the next year. All of the Plus Spenders will spend over 17% of their total budgets on social media. Also impressive, is the list of channels currently being used by Plus Spenders even on networks like Pinterest or Instagram, which are considered newcomers to the SMM game.
Google (social or local) – 26.4%
Twitter (regular Tweets) – 26%
Twitter (promoted Tweets) – 20.3%
Instagram – used by 16.3%
Pinterest – used by 13%
Yahoo (social or local) – used by 12.6%
Steve Marshall, Director of Research at BIA/Kelsey explains that "Plus Spenders represent a highly desirable segment of the SMB market for local media and marketing companies,".
This is not surprising, as
[quote]the data indicate they are diving into social media, demonstrating familiarity and courage in leveraging the channel to connect with their audiences. It's particularly remarkable that usage of social media by Plus Spenders is consistently high across all SMB age cohorts–the oldest SMBs are using nearly as much social media as the newer SMBs. This usage pattern–consistent behavior across SMB age cohorts–is highly unusual.[/quote]
The data from this report show how dedicated these SMBs are to social media. For example it indicates that 81% of Plus Spenders use social media to promote their business and they devote a sizeable amount of time to their social efforts too! 41% of Plus Spenders say they 'spend a minimum' of 10 hours on social marketing efforts. 62% say that "opinions given on Facebook are 'extremely' or 'very' important to them".
Do you do Marketing for a small or medium-sized business? What is your percentage of spend, earmarked for social? Is it as high as 17%?
Related Stories:
You might also like
---
More from Experts Talk
---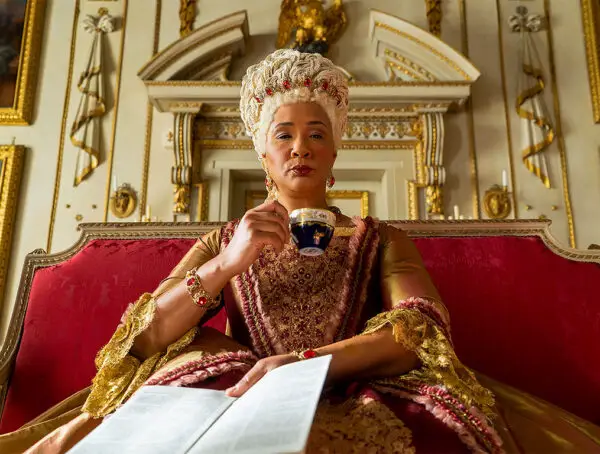 A new musical could soon come to life on TikTok, WhatsApp users are flocking to Signal and Fiverr will run …