How often do you get mad about something you read on Twitter? What if you could turn all this Twitter rage into something positive –  something good for the world? Here's "Trigger."
Trigger is an amazing new Twitter-based app that lets you react to everything bad there is on Twitter, and turn it into a charitable donation. That way, everyone who basically annoys you on Twitter, is helping you to make the world a better place. Awesome, right?
Its creator Isaac Alfton, said that "the app provides social media users with a sort of agency whenever they're 'triggered' online." Afton calls it "retaliatory giving" and the app is directly inspired by his own frustrations. After seeing that his Twitter feed was constantly filled with "so many 140-chracter social and political hot takes," he thought about a way to change this into an easy way to give to charity.
The real beauty behind Trigger, is that the person whose tweet "triggered" you, will know that you made a donation as result of their anger. And that certainly will annoy them a little more.
To use Trigger, all you have to do, is reply to the tweet that annoyed you, mention the Twitter account of a U.S. non-profit you wish to support and add the hashtag #TriggerGive to it.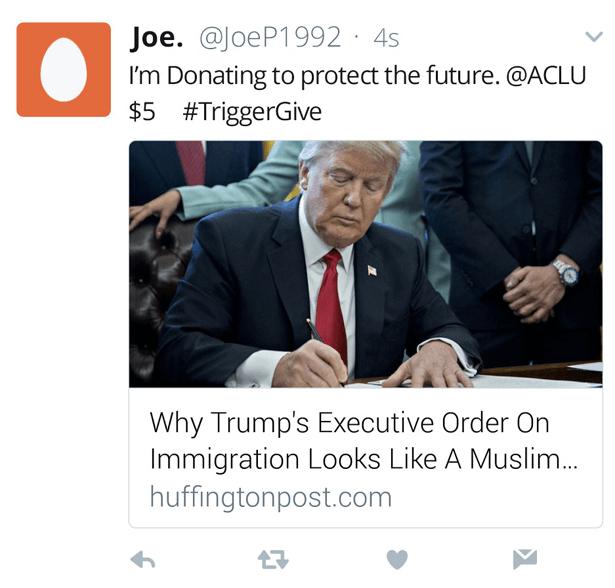 Trigger will start processing your donation as soon as your Tweet is posted.  Of course, you will have a 24-hour window to edit your donation, should you have gone a bit too generous in the heat of the moment.
To start using Trigger now, you will need to create an account with your Twitter handle and credit card.
---
You might also like
---
More from Reviews
---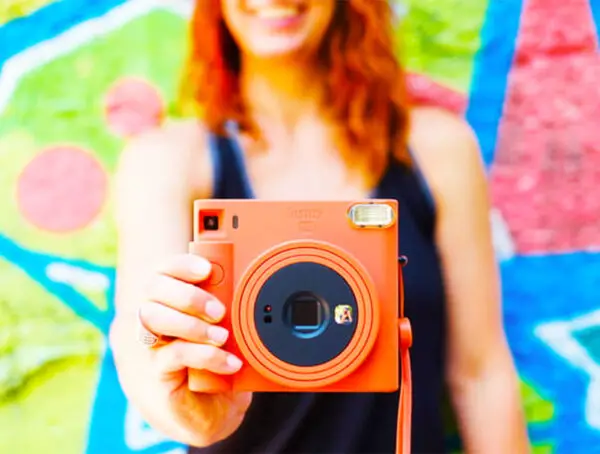 Fujifilm is making shooting analog instant-film easy and highly pleasurable with the new Instax Square SQ1.