Facebook explains how it is working to safeguard the upcoming Federal Election in Australia.
For the last few years, Facebook has been working hard to protect elections across the globe, to avoid a repeat of 2016 and the ensuing criticism and scrutiny it has faced for its role in unknowingly facilitating the spread of political misinformation.
Since then, the social network has – according to Mia Garlick, Director of Policy for Australia and New Zealand – "built a robust approach to safeguarding elections" on its platform. This, she explains, "includes finding and removing fake accounts, reducing misinformation, disrupting bad actors and increasing ads transparency."
In a recent newsroom post, Garlick explains more about Facebook's efforts to protect the upcoming Federal Election in Australia. Firstly, to cut down on foreign interference, it's temporarily not allowing electoral ads that are purchased from outside Australia. As soon as the election is called, this policy will apply to all ads that are determined "to be coming from foreign entities that are of an electoral nature, meaning they contain references to politicians, parties or election suppression."
It will also apply to foreign ads that include political slogans or political party logos. Referring to the opening up of its Ad Library to all ads on Facebook's platform, Garlick explained that this would make Facebook and advertisers more accountable – and that's "good for people and good for democracy."
As part of its efforts to fact-check stories, Facebook is expanding third-party fact-checking to the country in partnership with the international news agency Agence France-Presse (AFP). There are currently 43 partners doing this work in 24 languages around the world, and the fact-checkers are certified through the non-partisan International Fact-Checking Network (IFCN).
Garlick also referred to recent mass page takedowns in various countries, including Australia, this past March, explaining that there are currently more than 30,000 people working on safety and security across Facebook – three times as many than in 2017.
---
You might also like
---
More from Facebook
---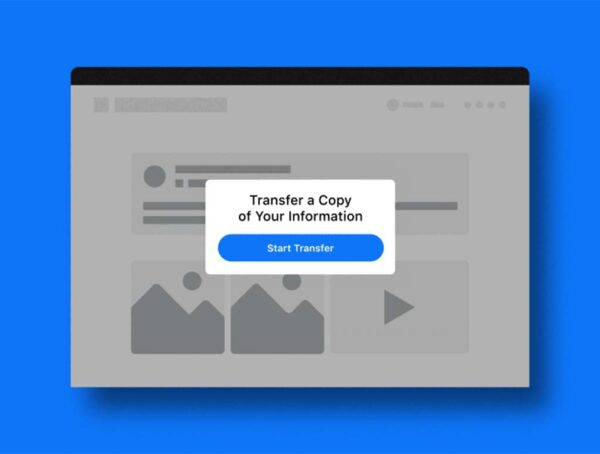 Facebook is extending its data portability options, allowing you to now transfer posts and notes to Google Docs, Blogger, and …