So, you're a digital nomad – you work while traveling around the world, chasing the sun, or whatever other lifestyle you choose. And because you're on the move most of the time, among other things, you will need internet access. The Skyroam Mobile Hotspot allows you to enjoy SIM-free Wi-Fi in over 100 countries!
Skyroam is a device that provides you with fast, secure, and very cost-effective mobile internet on six continents. And you can connect up to five devices to it at a time. Also, it's totally Pay-as-you-go, so you can easily control costs, and you don't need to worry about subscriptions. It does work out to be more expensive than a regular internet connection, but you can't really have one if you're traveling, right? So, when the WiFi is just terrible wherever you are staying, you can rely on Skyroam to bail you out.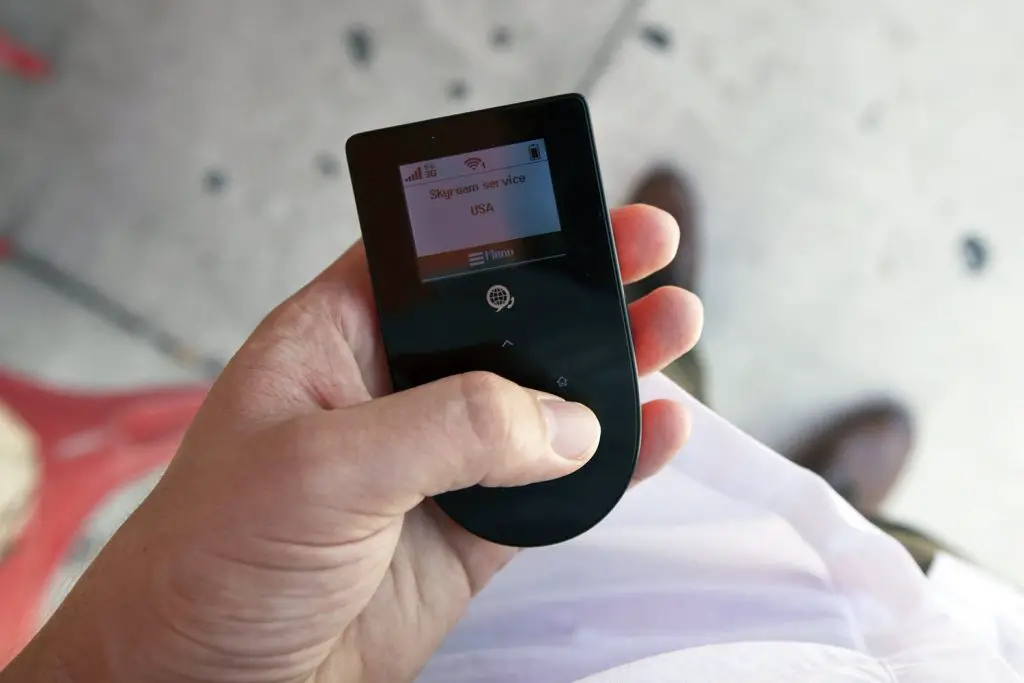 Skyroam offers up to 3G/4G connection (HSPA+) wherever this is available, and to use it you need to buy 24-hour "day passes" that only cost $8 a time. Setting up a daypass is very simple, and you can buy them and add them to your account.
You will have to remember that service will not be very fast, but it will get you out of some trouble. Don't expect to watch Netflix, but you will be able to get get something important done.
Check it out here!
---
You might also like
---
More from Tech
---
In celebration of the 35th Anniversary of "Raising Hell," hip-hop group RUN DMC has dropped a limited-edition collection of artwork …