Mexico has a general election coming up, and Facebook is working hard to protect it from abuse and exploitation. 
In an announcement last week, Diego Bassante, Manager for Politics and Government for Latin America at Facebook, explained the various ways in which Facebook will be protecting the Mexican election leading up to July 1.
The first way is Facebook's third-party fact-checking, through a partnership with "well-respected fact-checkers like Verificado 2018 and Agence France-Presse (AFP)," both of which are part of Poynter's International Fact-Checking Network. Verificado 2018 is a fact-checking project led by Animal Politico, and has been "reviewing, verifying and classifying the accuracy of dozens of news stories" that have been published on Facebook since March 2018. On the other hand, AFP will be joining the fact-checking network in June.
Verificado and AFP are not limited to verifying text. They have also started to test fact checking native photos and videos. Bassante describes how Facebook works with its partners to detect and "demote false news," using signals like feedback from people on Facebook, to predict potentially false stories for its fact-checkers to review.
When fact-checkers rate a story as false, Facebook then reduces its distribution significantly on News Feed, "dropping future views on average by more than 80%" he explains.
Those Pages and domains that share false stories repeatedly will be further demoted in terms of their distribution, and their ability to monetise and advertise their content will be removed. To avoid being accused of censorship, Facebook requires third-party fact checkers to write articles about "the veracity of a news story," that are then shown in Related Articles below stories. Furthermore, Facebook will notify people and Page admins if they share or have shared stories that have been found to be fake.
As with other elections in the past, Facebook is also removing fake accounts or accounts that violate its policies and are used by "bad actors to conceal illicit activity," together with fake likes that they have generated. In this vein, Facebook has removed more than 200,000 fake likes that can be used to create and boost credibility artificially. Recently, Facebook has also removed "dozens of accounts that impersonated politicians running for office." Finally, administrators of political Pages have been notified to protect their Pages from abuse with two-factor authentication.
---
You might also like
---
More from Facebook
---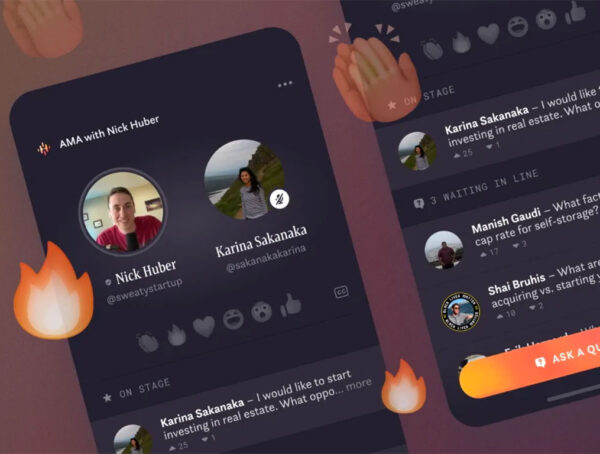 Facebook Hotline is a slightly different take on Clubhouse that puts more power in the hands of attendees who can …