How would you feel if an old – and often bad – picture of you suddenly went viral on the Internet? 
We often forget that some of our favorite memes are actual pictures of actual people. Even worse, they themselves sometimes didn't even realize their pictures had been shared before they had already become memes. Some take it with humor, some love it, and others still can't get over it.
Buzzfeed compiled a list of 13 of the world's favorite memes, and how they really look like today.
1. Bad Luck Brian
2. Overly Attached Girlfriend
3. Success Kid
4. Ermahgerd
5. Scumbag Steve
6. Hipster Barista
7. Disaster Girl
8. Blinking White Guy
9. Side-Eyeing Chloe
10. First World Problems
11. Trying to Hold a Fart Next to a Cute Girl in Class
12. Doge
13. Grumpy Cat
Which one if your all-time favorite? I personally have a thing for Doge.
---
You might also like
---
More from Social Fun
---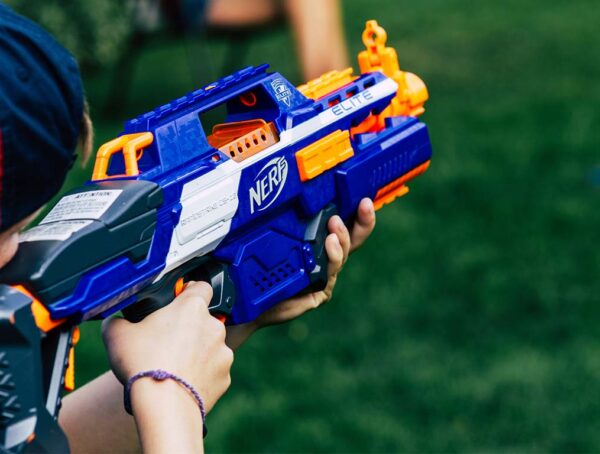 Most people have probably grown out of their Nerf obsession; if you haven't, you could become the new NERF Chief …