UFO Green, Plastic Pink and Proton Purple are the 3 fastest growing colors, perfectly capturing our tech-crazy world, according to research by Shutterstock.
Color is everything. It is the dynamic force of the visual world, and in our tech-crazy, social media visual word, colors is what brings meaning to everything we see and love. But colors are also extremely trendy, as our visual preferences evolve over time. A recent study by Shutterstock has identified three colors that will drive our visual world in 2019.
From classic black-and-white images to multi-colored illustrations, Shutterstock's collection contains every hue imaginable. That means that Shutterstock search data can help us see what hues users are downloading most frequently. By collapsing pixel data and hex codes, the team discovered the colors visual creators can't get enough of – the Color Trends of 2019.
You can check out the full Color Trends infographic, and keep scrolling to get an in-depth look at each popular shade. But what is really interesting, are the three colors that Shutterstock predicts will rule our visual world in 2019. And the least we can say, is that they are… flashy!
Meet UFO Green (#7FFF00), Plastic Pink (#FF1493) and Proton Purple (#8A2BE2).
These three up-and-coming colors are clearly coming from our tech-crazy world, but they also remind us of the psychedelic art from the 70's.  I know for sure that Andy Warhol, would agree with these colors.
---
You might also like
---
More from Experts Talk
---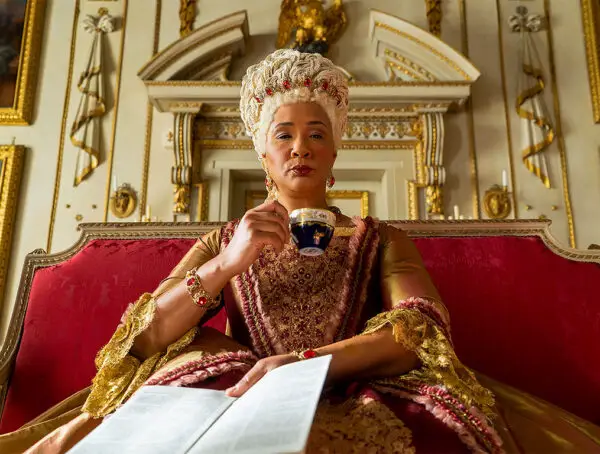 A new musical could soon come to life on TikTok, WhatsApp users are flocking to Signal and Fiverr will run …