In case you did not know yet, all videos do not go viral. With that out of the way, we can now look into how you can help it happening.
Videos that go viral all share similar elements, but the best to get your video seen by many, is actually to bring it where people will see it. And now there is a tool for it: Meet Virool.
Let's face it, nowadays, uploading your video on YouTube or Vimeo will not be enough for it to go viral. Unless you are some kind of celebrity, your video will have to compete with the 300,000 others that are uploaded every day. And when you know that 80% of videos on the Internet get less than 1,000 views, you cannot really count on that to make you go viral, right?
Add to this that views do not always mean engagement and that your video may not actually be seen by the people you want, and you understand that you will be needing something more than a cool video and YouTube.
A Simple Tool That Get You Video Seen By The People You Want
Virool is one of the best platform out there to help you boost your views and engagement as you show your videos to more of the people you want.
Setting up a campaign on Virool is very easy:
Upload the video (or add the link from YouTube)
Set your budget with daily maximum or lifetime spending
Target your audience: Age, Gender, Interests, Location, Platforms
Customize your Virool widget and choose where you want to show it
Publishers that meet your criteria and accept your offer and will promote your video
And on top of that, Virool comes with state of the art real-time analytics so you will know what works and fine tune your campaigns.
But don't our word for it, check "the complete and not at all made up story on how viral videos are made" – the real story behind Virool:
Check out Virool now: virool.com
Related Stories:
You might also like
---
More from Reviews
---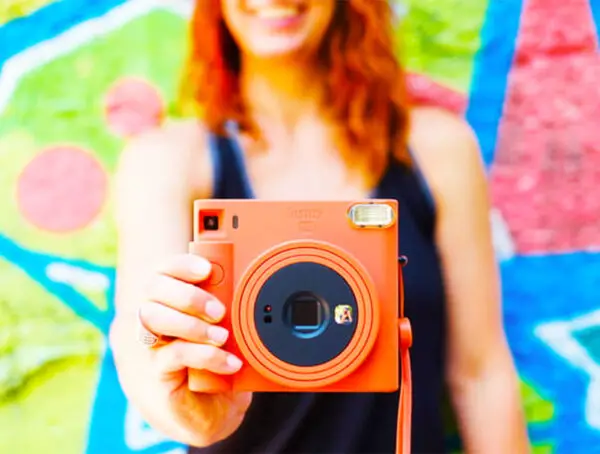 Fujifilm is making shooting analog instant-film easy and highly pleasurable with the new Instax Square SQ1.